July  23-29 (MONDAY START)
♥REGISTER NOW✓CHECK AVAILABILITY
This camp is a "Next Level" Catholic HEART Workcamp. It is open to those entering the 8th grade in the fall of 2018 and older.
MANAGERS

TBD
Director: TBD
SCHOOL FACTS
COMING SOON
WORKSITE INFORMATION
FREE DAY ACTIVITIES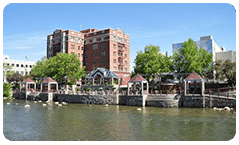 Reno Riverwalk District
Take a stroll along the Riverwalk and savor Reno's exciting urban renaissance. You'll find shopping, restaurants, entertainment, even a whitewater park – all in a safe, fun, friendly area that celebrates Reno's arts, culture, and history 365 days a year.
http://renoriver.org/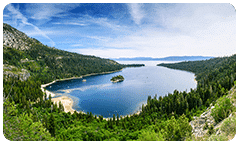 Lake Tahoe
Whether it's North Lake Tahoe or Lake Tahoe South, you can choose a variety of activities, from hiking or swimming to shopping or mini-golfing, the options are endless! Enjoy the beautiful scenery from a beach or fly through the air on a zip-line, there's entertainment for everyone.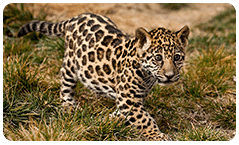 Animal Ark
Animal Ark Wildlife Sanctuary and Nature Center  is a safe haven for injured, abandoned and otherwise non-releasable wild animals who act as ambassadors for their species. Animal Ark Wildlife Sanctuary and Nature Center offers a recreational educational experience for people of all ages. It conducts outreach programs in the local schools and wildlife/environmental tours for children and adults alike at its 38 acre facility.
http://animalark.org/