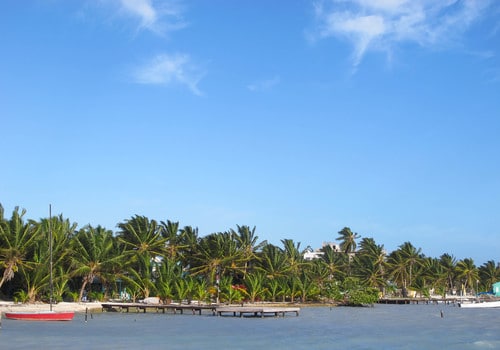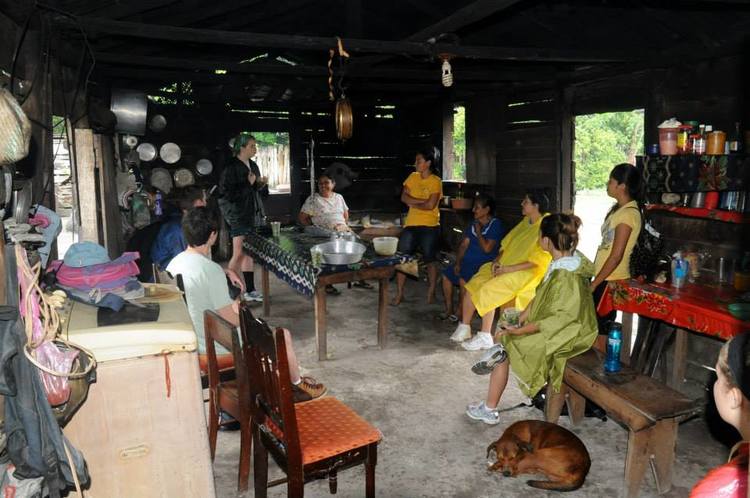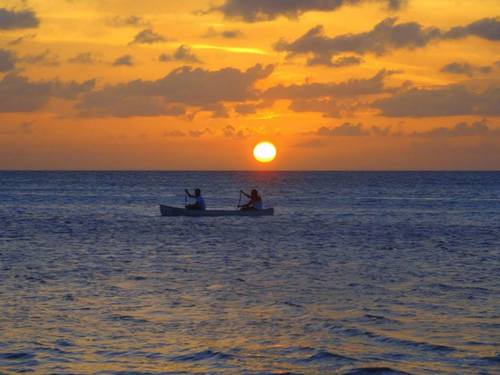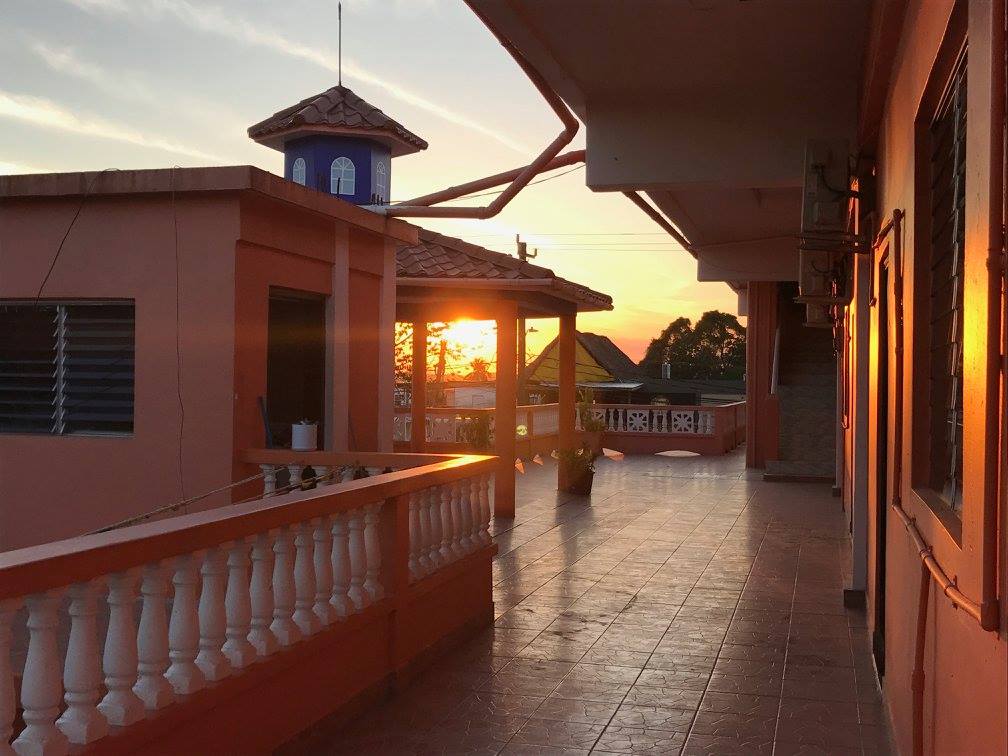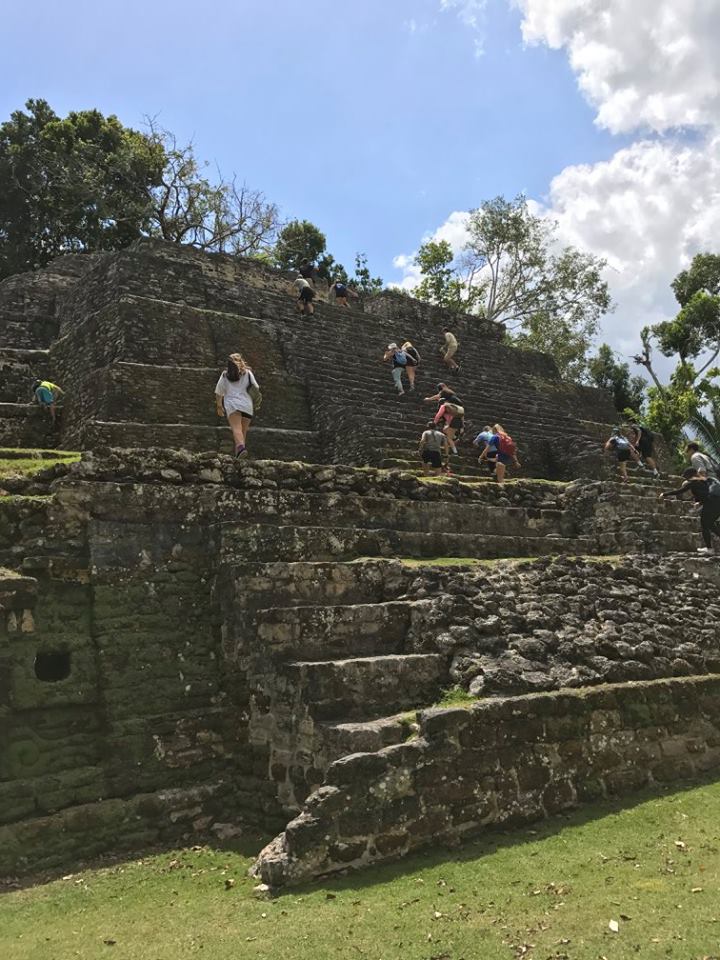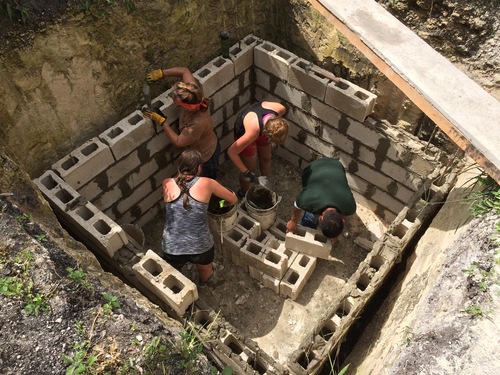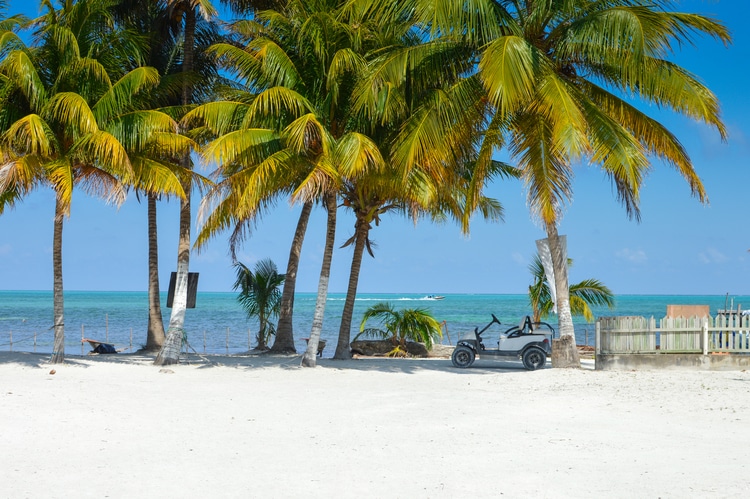 Options include 'hotels', churches or schools.
This International Workcamp is open to those in the 10th grade and older at the time of trip.
Located in Central America, Belize is a beautifully diverse country. With just over 300,000 people, it has a cultural blend of Maya, Spanish and Caribbean. The warm and friendly people are sure to leave your heart full.
Language: English, although Spanish is also commonly spoken.
Fly into Belize City Philip SW Goldson International Airport (BZE) in Belize City.
We will work and stay in the city of Orange Walk. Orange Walk is a 52 mile bus ride north of Belize City. We will have a CHWC representative at the airport to pick up all campers and ride the bus with them to Orange Walk.
Specific housing details are made based on the needs and desires of each group. Options include 'hotels', churches or schools.
Included in this trip is a tour of ancient Mayan ruins. There is also an extra optional free day available where you can snorkel the beautiful waters of Caye Caulker, Belize.