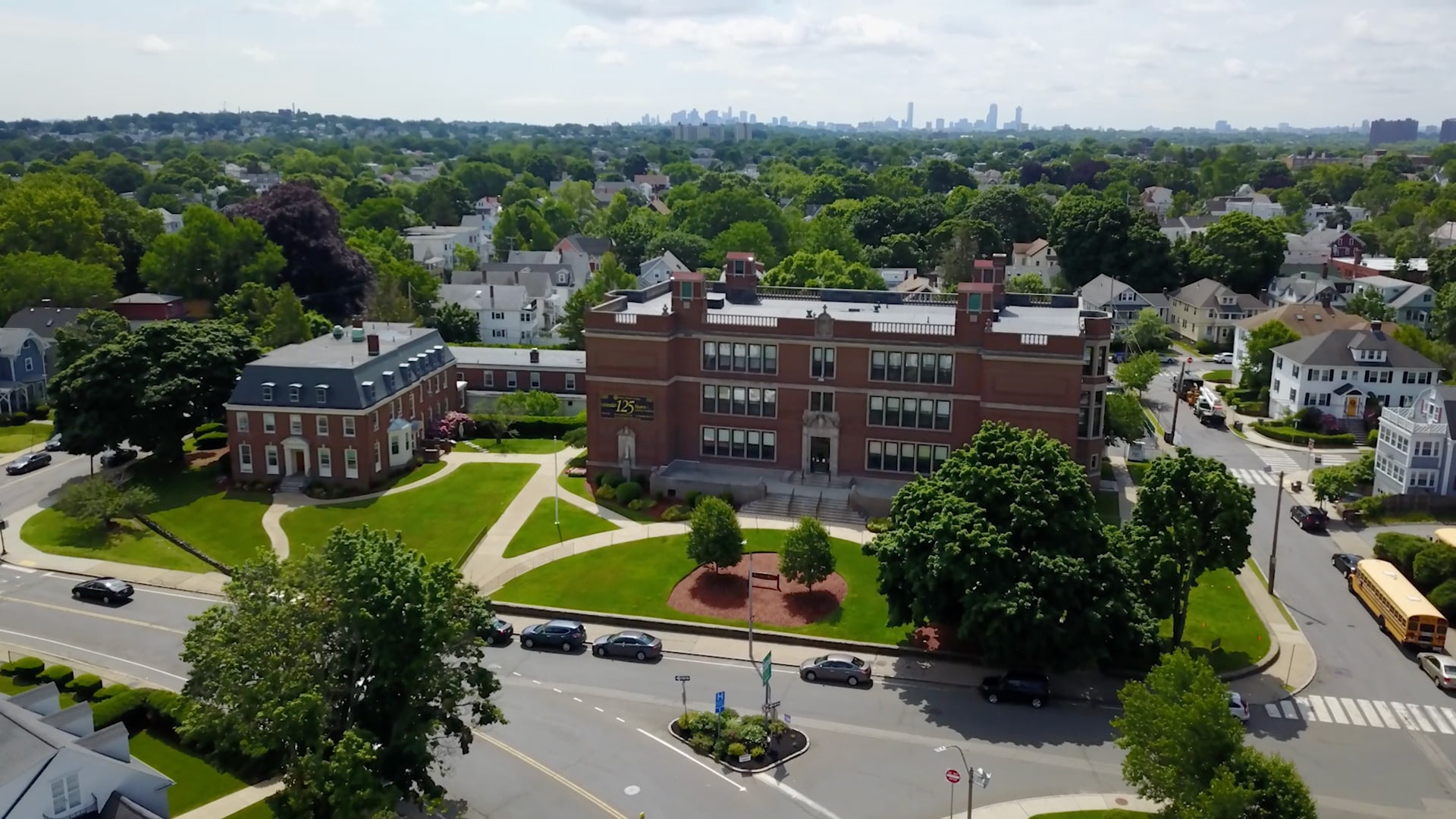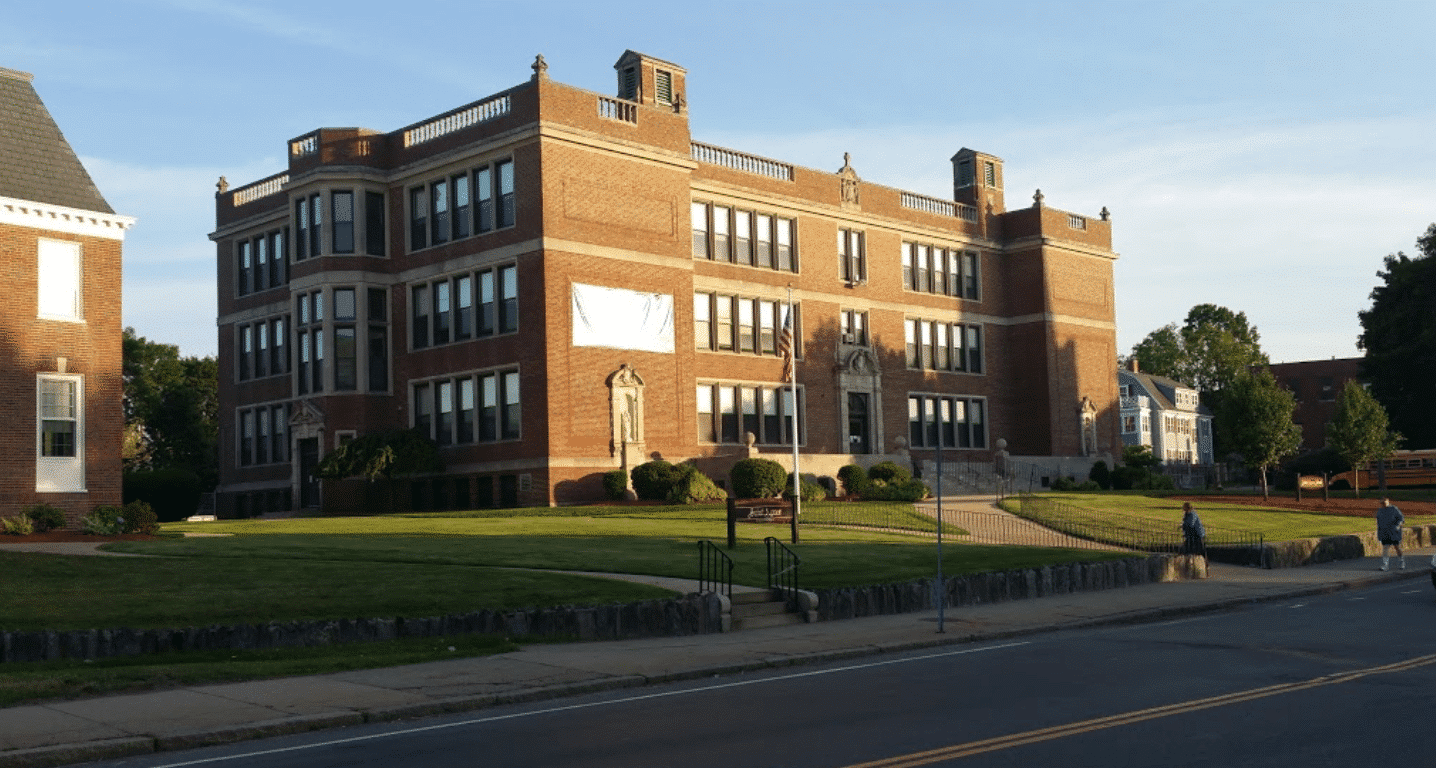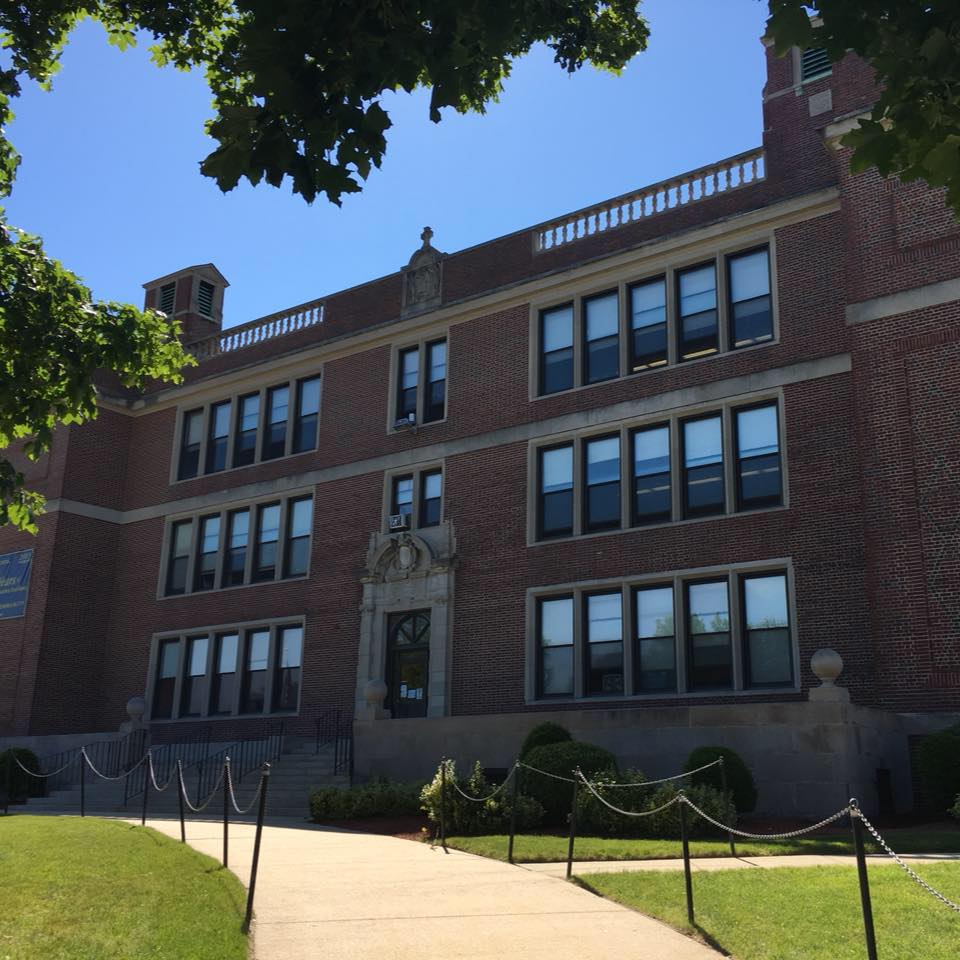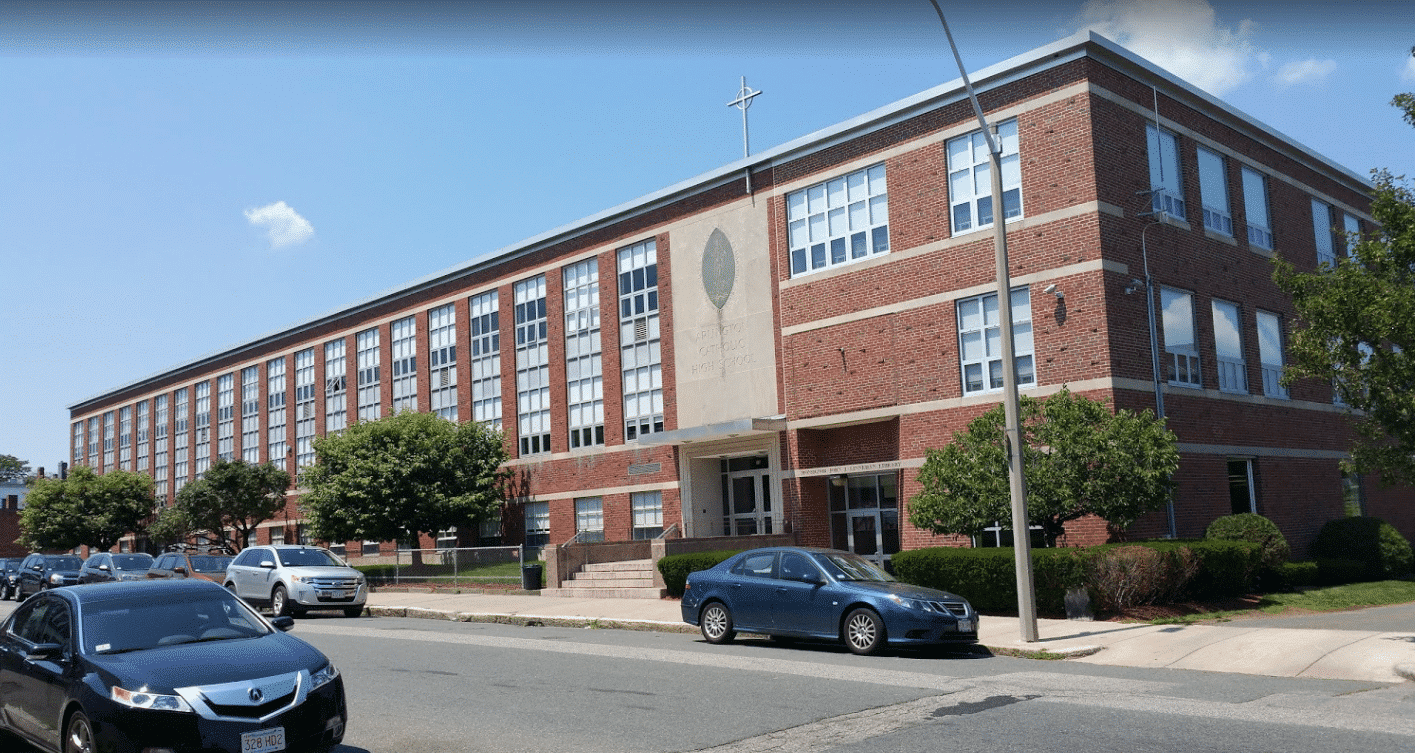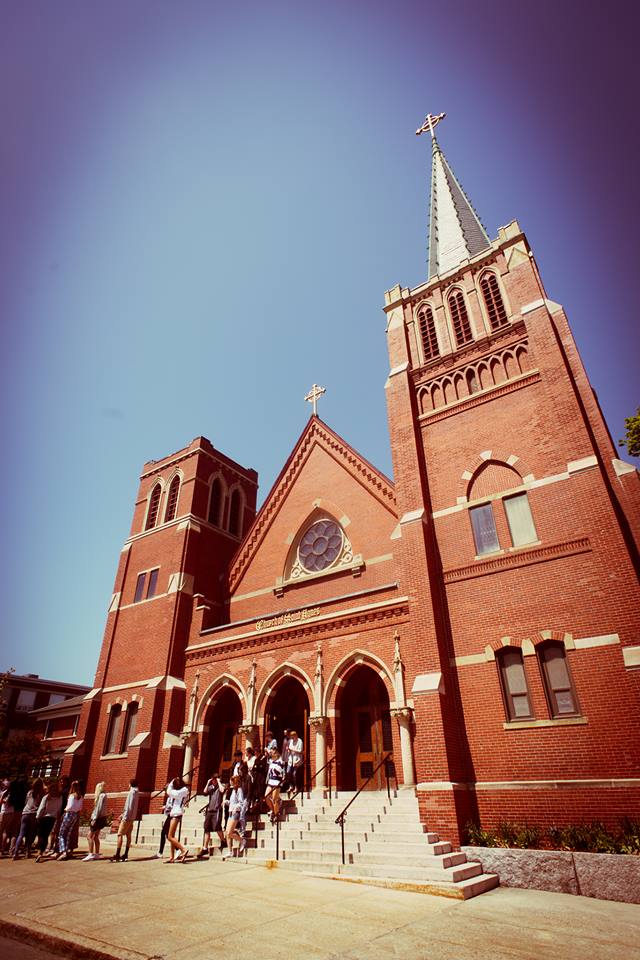 Arlington Catholic High School/Saint Agnes School
16-39 Medford Street
Arlington, MA 02474
www.achssas.org
There is no air conditioning in this facility. We recommend bringing fans for the sleeping areas.
Arlington Catholic High School is located at 16 Medford Street – Boys sleeping classrooms, cafeteria, camp office and showers.
Saint Agnes School is located at 39 Medford Street – girls sleeping classrooms, Sunday registration, parking lot and program.
Six Flags New England
Six Flags New England features more than 100 thrilling rides, shows and attractions! Headlined by eight fun and furious roller coasters, the park also features live Hollywood-style shows plus a huge water park.
http://www.sixflags.com/parks/newengland
Boston Duck Tour
You will see landmarks such as the State House and Bunker Hill, Boston Common, and then your DUCK goes right into the Charles River for a breathtaking view of the Boston and Cambridge skylines, the kind of view you just won't get anywhere else.
http://www.bostonducktours.com
Freedom Trail
The red line on the sidewalk leads you on this 2.5-mile, self-guided tour of Revolutionary sites, which starts at the Boston Common, America's oldest public park, and ends up at the famed Bunker Hill Monument.
http://www.thefreedomtrail.org
Faneuil Hall Marketplace
Faneuil Hall is one of America's most famous shopping and dining experiences. In the heart of Boston, Faneuil Hall Marketplace is adjacent to historic Faneuil Hall and is bordered by the financial district, the waterfront, the North End, Government Center and Haymarket.
http://www.faneuilhallmarketplace.com
Boston Red Sox – Fenway Park
Fenway Park is one of the oldest baseball parks in the United States. It's small, intimate atmosphere really allows you to feel like you are "in the game". On a warm summer night there is nothing better than going to the park, and watching the game. The park is situated right in downtown Boston.
www.redsox.com