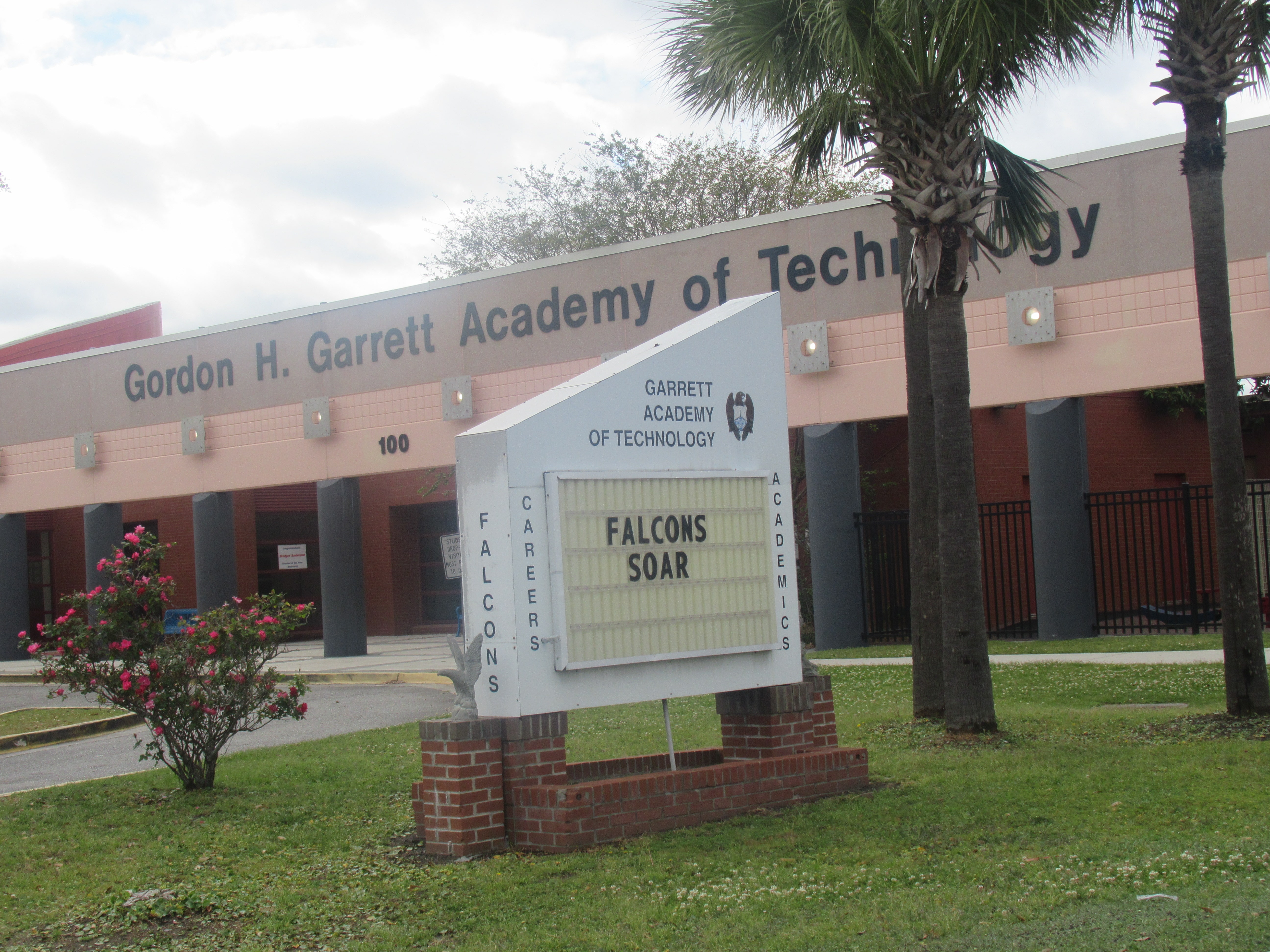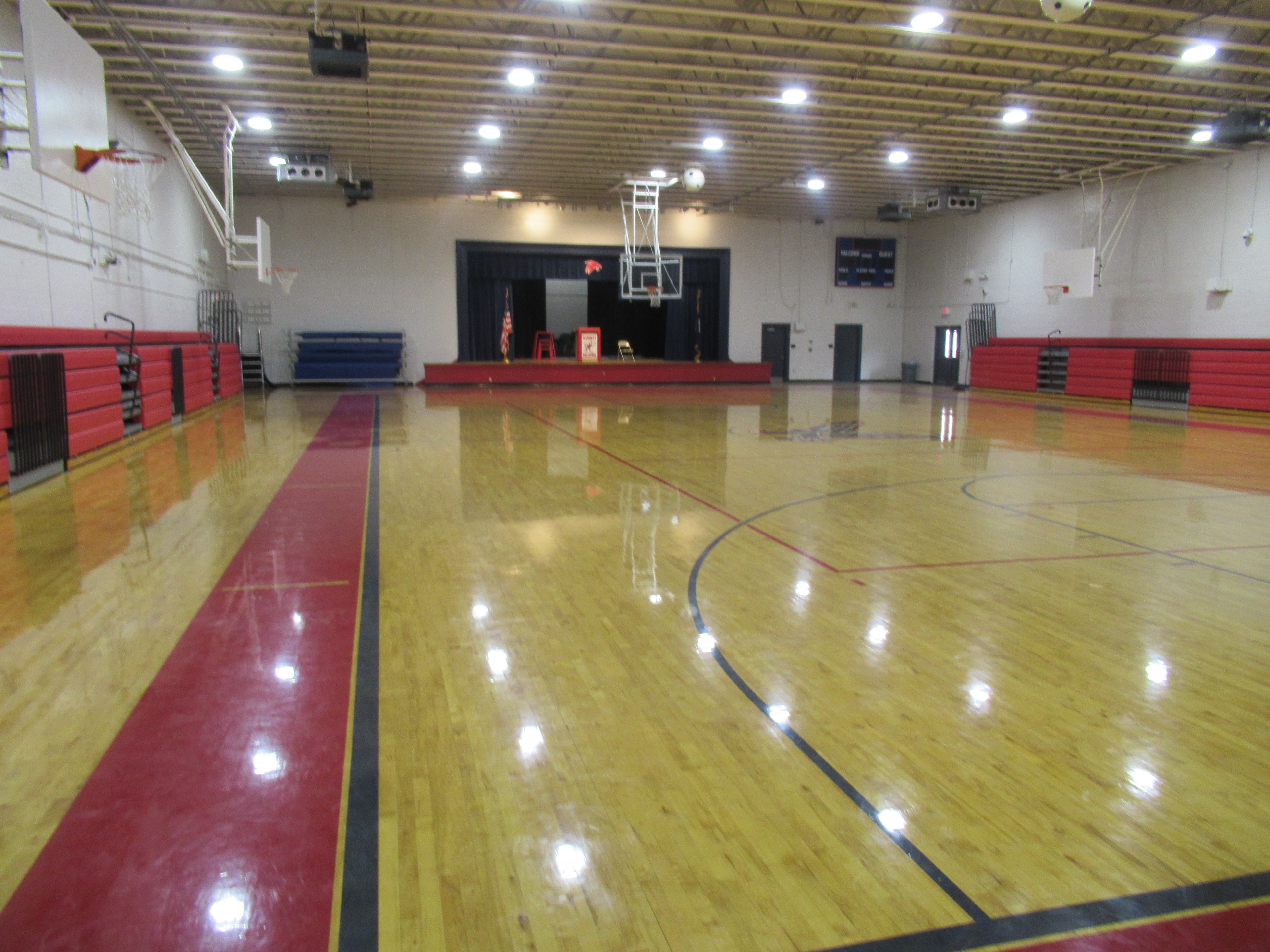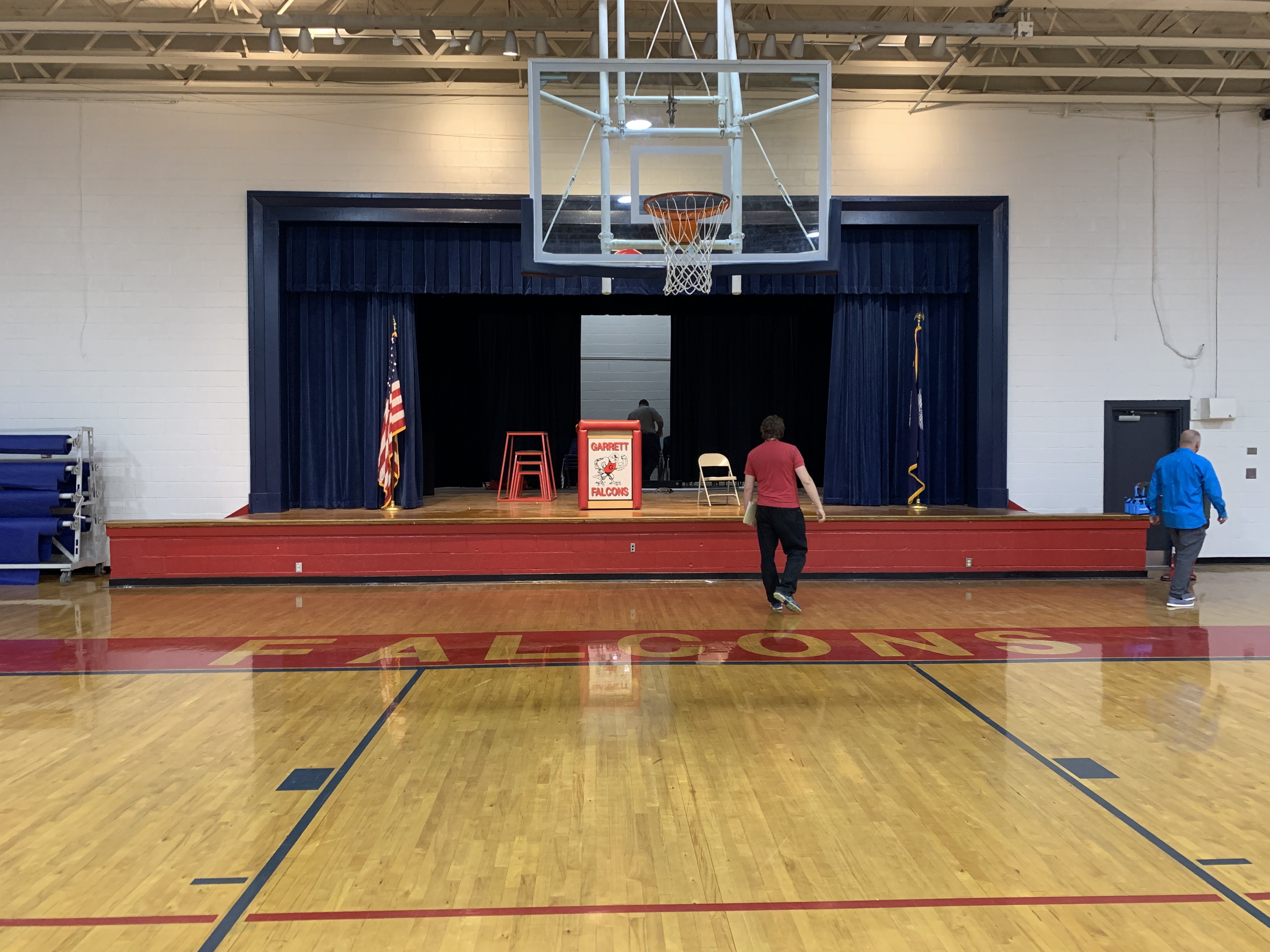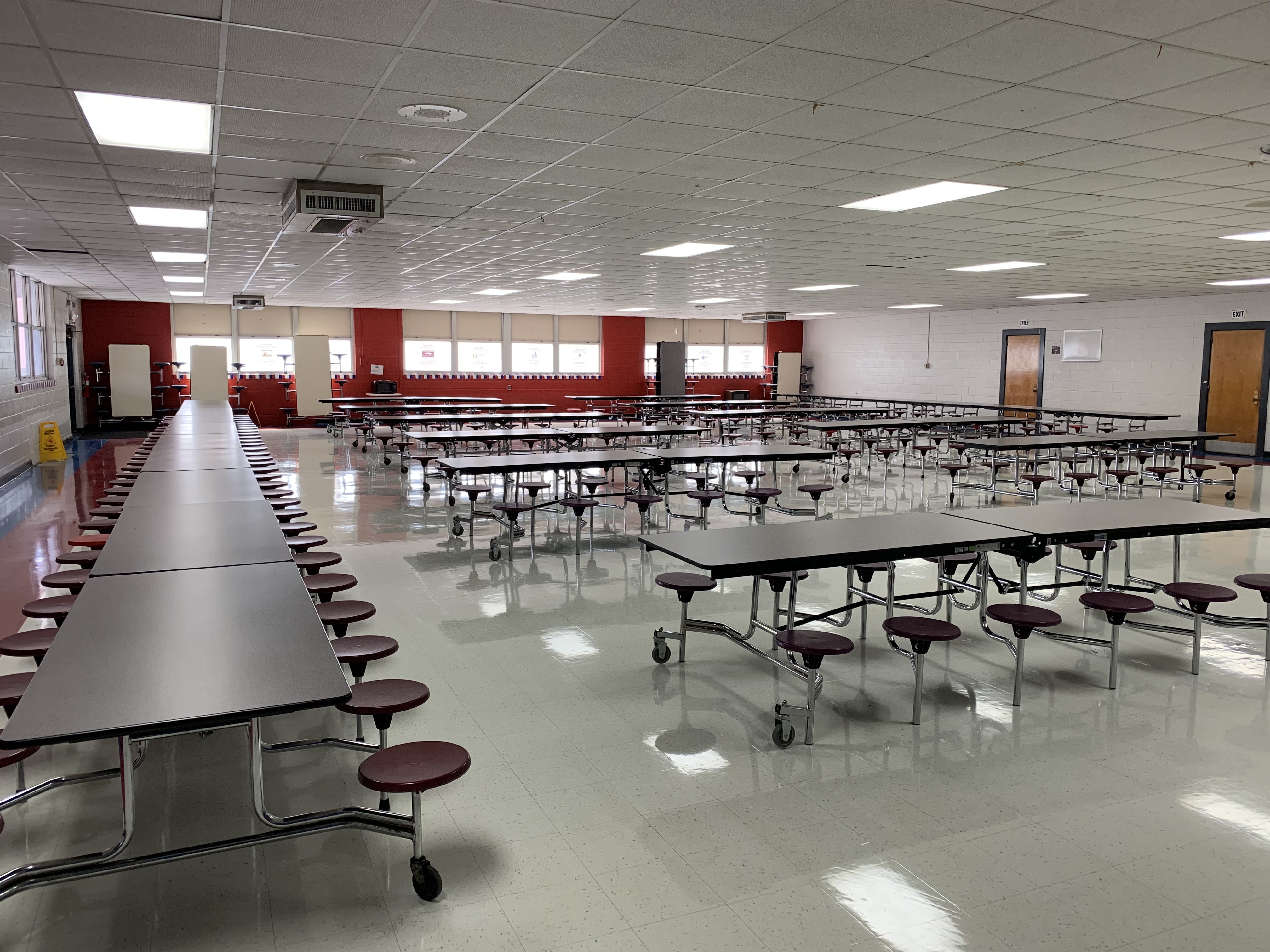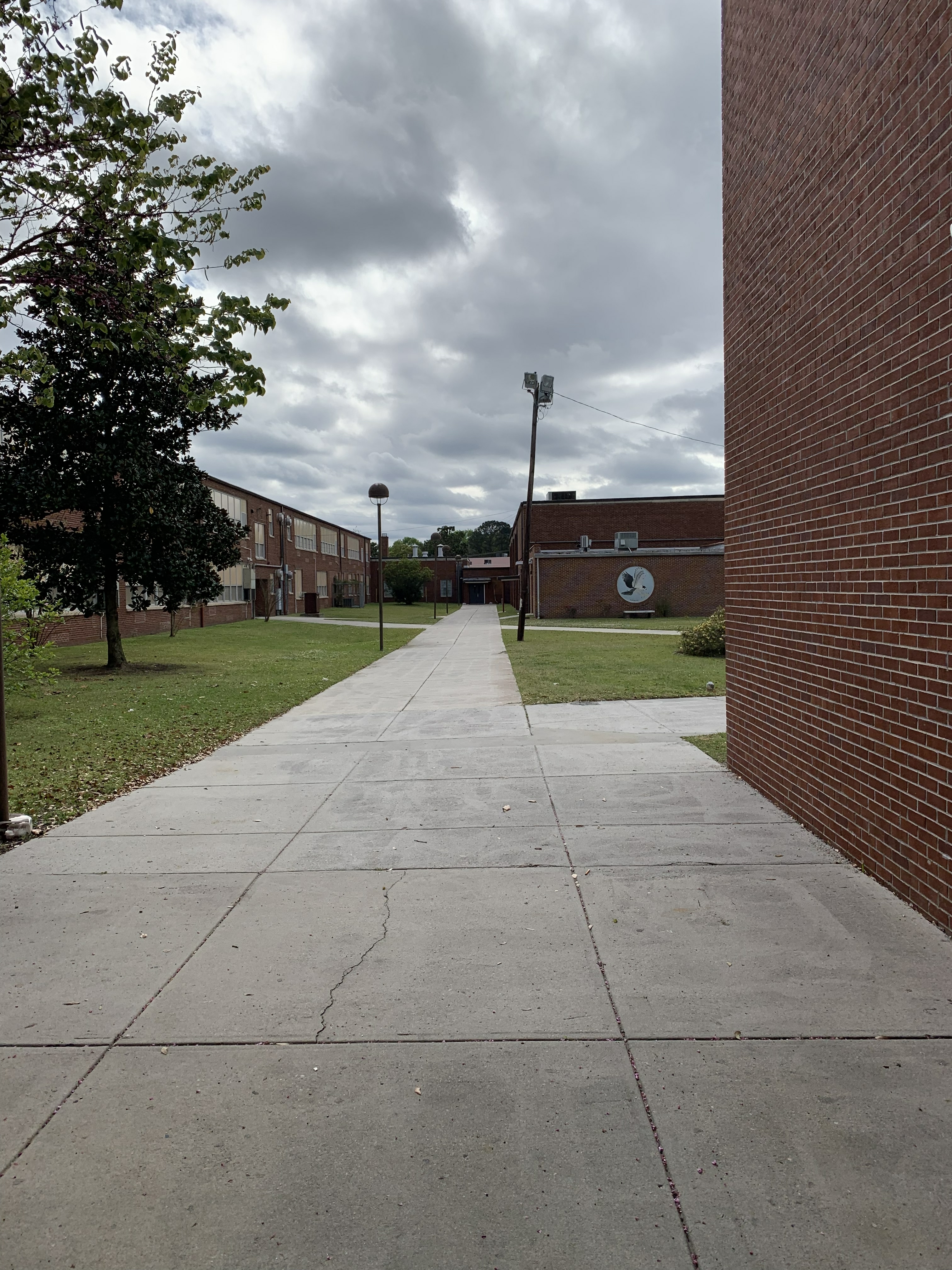 Showers– Separate showers for youth and adults/young adults – there is hot water (most of the time)
Facilities– Program is in an air conditioned auditorium
Sleeping– Guys and girls sleep in classrooms on separate floors (girls are upstairs). Classrooms are air conditioned.
Charleston tends to be VERY hot and humid – please encourage your youth to start hydrating BEFORE arriving at camp and drink plenty of water while there. Sunscreen is a must!
Worksites are predominantly construction and painting revitalization. We also build wheelchair ramps, visit senior centers and volunteer at food banks. We do not have daycare sites.
Folly Beach County Park and Isle of Palms
Folly Beach County Park offers ocean frontage and a river view.  Lifeguards are on duty seasonally along a beachfront designated swimming area. Isle of Palms is a Beach community not far from the home base.
Middleton Place (Plantation Tours)
This 18th-century plantation is listed as a National Historic Landmark and boasts one of the country's oldest formal gardens. Most of the original structures were burned during Sherman's raid, but the 1755 red-brick guest wing still remains, as does a sugarcane mill and working stable.
http://www.middletonplace.org/
Whirlin' Waters Adventure Waterpark
Over 15 acres of cool fun and island-style water play packed into one location, Whirlin' Waters is a seasonal family water attraction that provides a great time!
http://www.ccprc.com/index.asp?NID=95
The City Market, Battery & Shopping
No trip to Charleston is complete without browsing the many booths of this open-air market. For sale is everything from local art, jewelry, clothing, and furnishings to those wonderful sweet grass baskets that Charleston is known for.
http://www.charlestonlowcountry.com/specialpages/citymarket.html
Historic Sites: USS Yorktown, Fort Sumpter
The USS Yorktown is an aircraft carrier that has tours daily. Fort Sumpter is a national monument that also has tours and various other cultural activities.
South Carolina Aquarium
Fun, wonder and education come together at the South Carolina Aquarium. A family-fun adventure, see a rare albino American alligator; get hands-on at the Touch Tank, marvel at the sharks in the Great Ocean Tank, come face-to-face with rays in the Stingray Encounter, or take a behind-the-scenes tour of the Sea Turtle Hospital.
http://scaquarium.org