| | | |
| --- | --- | --- |
| | Next Level (Entering 8th & Up) | June 25 - July 1 |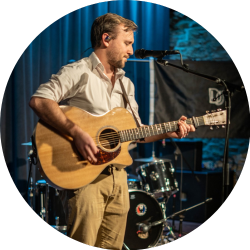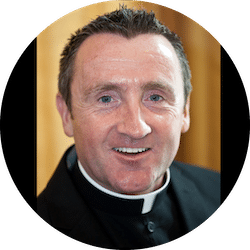 Chaplain: Fr. Karl Bergin
Showers: Are located on each floor of the dorm rooms.
Program Area: The program area will be in an auditorium.
Sleeping Arrangements: Will be in the dorm rooms of the facilities. Some may need air mattresses to meet space requirements.
Additional Info: Meals will be covered by the facilities at Georgetown Prep.
We work with many different social agencies doing all kinds of work projects like; building wheelchair ramps, home improvement, cleaning & organizing, yard work, working with children at boys & girls clubs, working at soup kitchens, work with park districts, painting, etc.
Lincoln Memorial
The Lincoln Memorial is a U.S. national memorial built to honor the 16th president of the United States, Abraham Lincoln. It is on the western end of the National Mall in Washington, D.C., across from the Washington Monument, and is in the form of a neoclassical temple.
https://www.nps.gov/linc/
Smithsonian National Museum of Natural History
The National Museum of Natural History is a natural history museum administered by the Smithsonian Institution, located on the National Mall in Washington, D.C., United States. It has free admission and is open 364 days a year.
http://naturalhistory.si.edu/
International Spy Museum
The International Spy Museum is a history museum that documents the tradecraft, history, and contemporary role of espionage. It holds the largest collection of international espionage artifacts on public display.
https://www.spymuseum.org/
US Botanic Gardens
The United States Botanic Garden is the oldest continuously operating public garden in the United States. The Garden is rooted in the nation's heritage. The U.S. Botanic Garden maintains more than 9,500 accessions, which equates to about 44,000 plants. The Garden's noteworthy collections include economic plants, medicinal plants, orchids, carnivorous plants, cacti and other succulents, aroids, plants of eastern North America, bromeliads, cycads, and ferns.
https://www.usbg.gov/