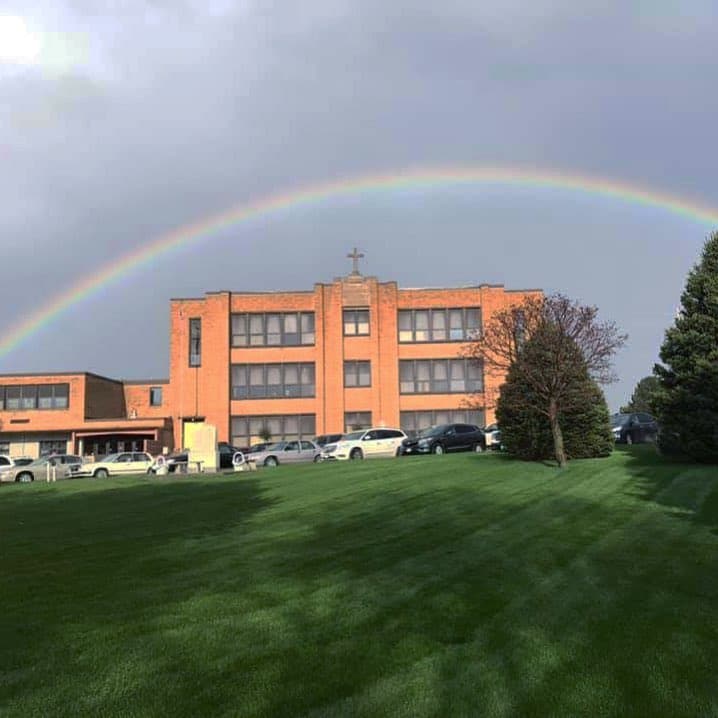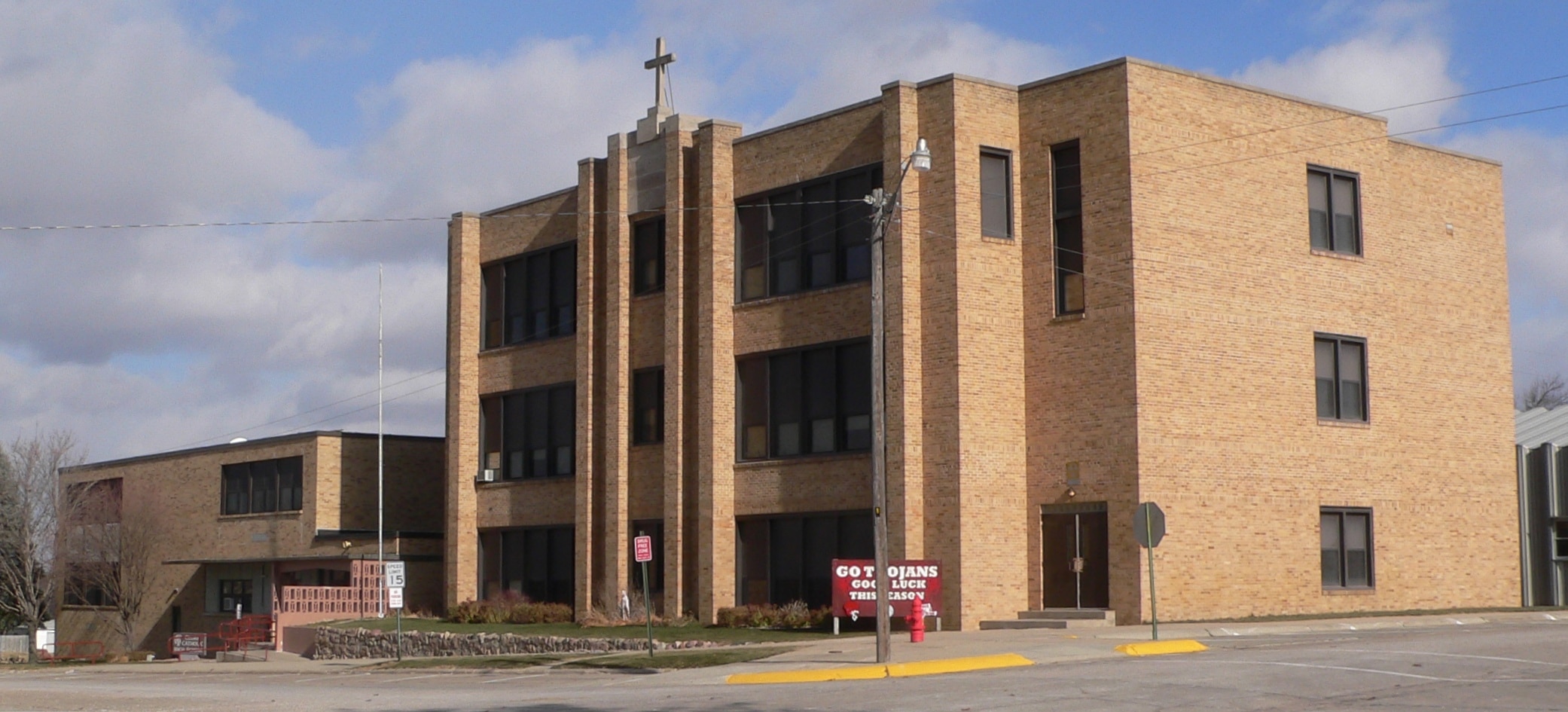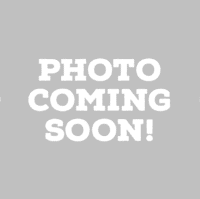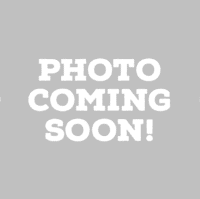 Showers – There are plenty of showers on site.
Program Area – The program area is in a gym and it is air conditioned.
Sleeping Arrangements – Campers sleep in classrooms and they are all air conditioned.
Located in the rolling hills of Northeast Nebraska, Hartington, Nebr. is the county seat of Cedar County. The population was 1,554 at the 2010 census. We will be planning a variety of projects, however specific details at this time are TBD. Projects will be organized throughout the entire year leading up to camp.