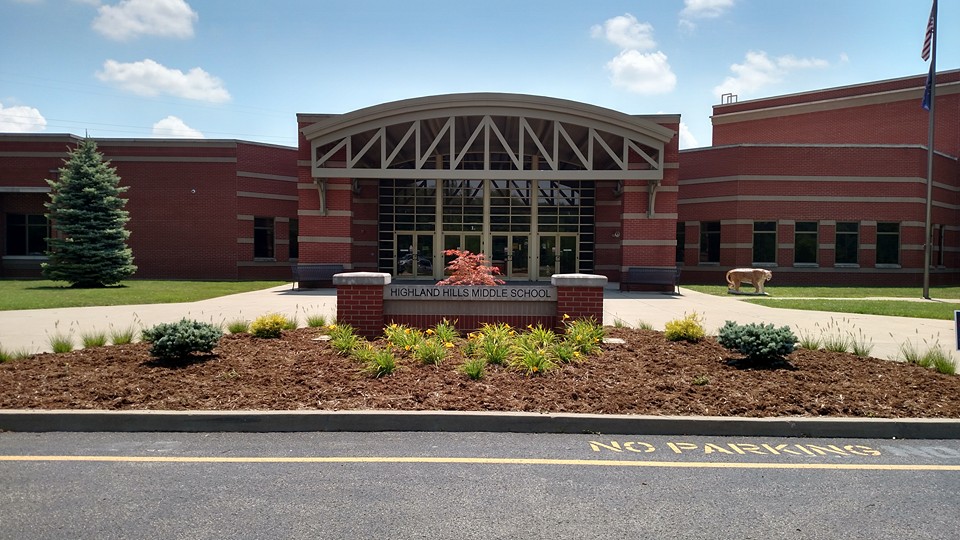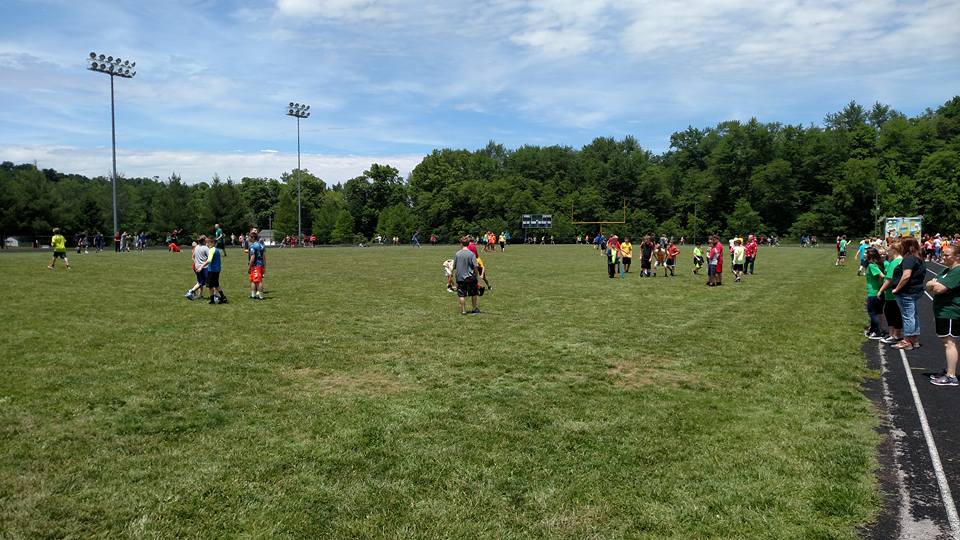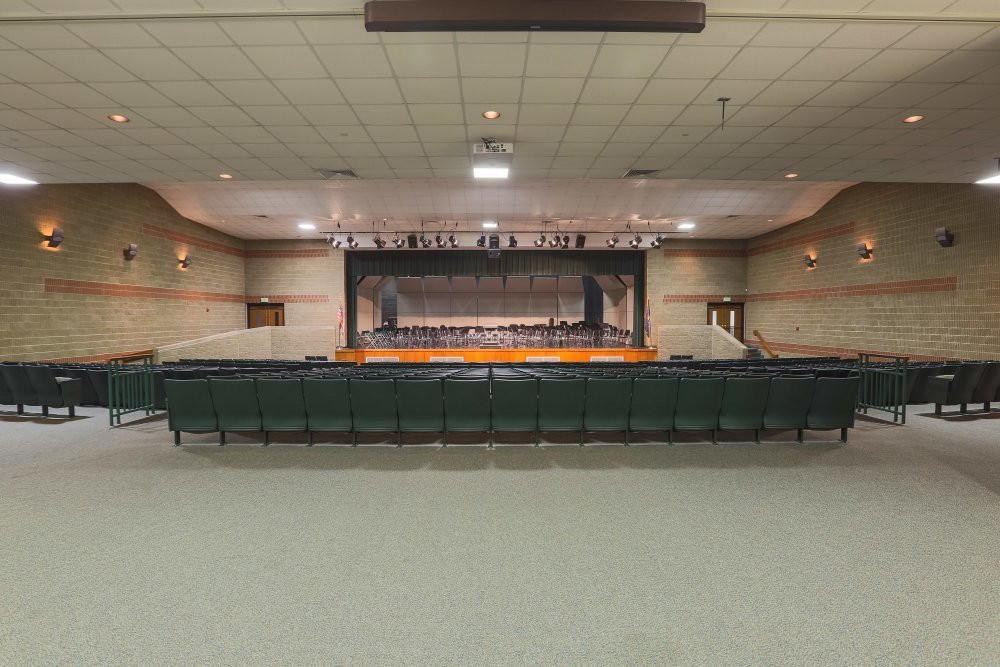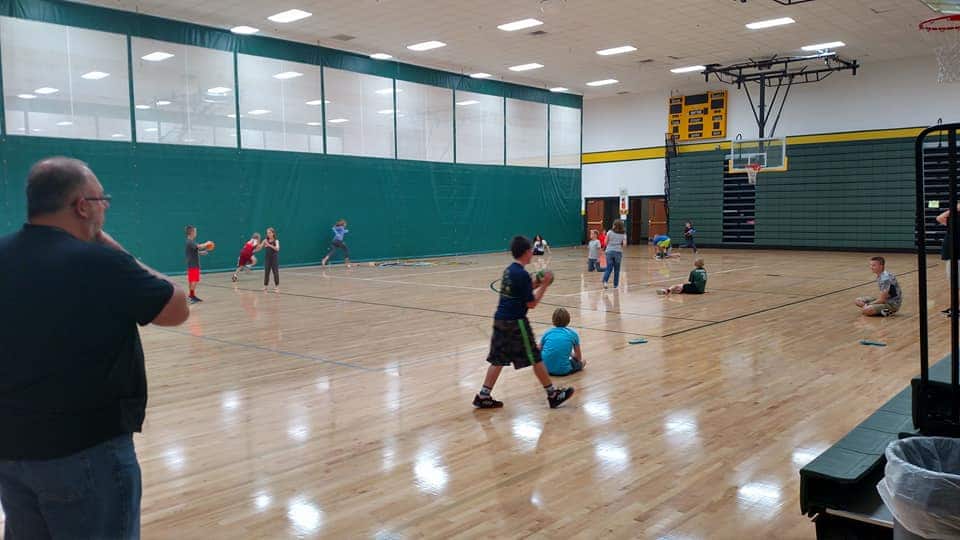 Showers – We have showers on site. 8 stalls a piece for girls and boys.
Program Area – The program area is in the auditorium with air-conditioning.
Sleeping Arrangements – The campers all sleep in classrooms that are all air-conditioned.
About half of the projects in Louisville are home repair. We also work with three child care organizations. The rest of the groups help out at non-profit agencies, senior citizen apartment complexes and homeless shelters.
Kentucky Kingdom
The park is located on 58 acres of land which includes a collection of 50 amusement rides and a water park named Hurricane Bay.
http://www.kentuckykingdom.com
The Louisville Zoo
This is is one of the country's best. The "State Zoo of Kentucky" currently exhibits over 1,300 animals in naturalistic and mixed animal settings representing both geographical areas and biomes or habitats.
http://www.louisvillezoo.org/
The Kentucky Derby Museum
The World's Largest Equine Museum is a premier tourist attraction, featuring an award-winning, High Definition Kentucky Derby film entitled "The Greatest Race". Displayed on a 360-degree screen, "The Greatest Race" places the viewer in the center of Derby Day action.
http://www.derbymuseum.org/
Louisville Bats Baseball
Come see one of the most popular minor league baseball teams in the United States. The stadium is only about 20 minutes from school. Group rates available online.
www.batsbaseball.com
The Louisville Slugger Museum
It takes a special place to craft the Official Bat of Major League Baseball. Since 1884, Louisville Slugger has put prime lumber in the hands of the greatest players of the game. A visit to the museum shows you how the sport has changed a bit between then and now, but the "crack of the bat" remains one of the sporting world's most thrilling moments.
http://www.sluggermuseum.org/