| | | |
| --- | --- | --- |
| | Next Level (Entering 8th & Up) | July 10-16 |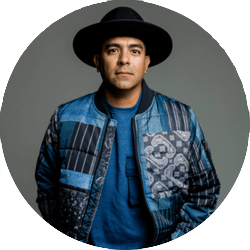 Musician: Jeremy Rodriguez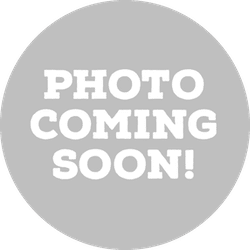 Showers: Are connected to each room.
Program Area: The program area is in a large room with a stage. Seating is folding chairs.
Sleeping Arrangements: Sleeping arrangements will be individual rooms that hold 2 beds and room for one person to sleep on the floor on an air mattress or cot, 3 total to a room.
Additional Info: It is located in a retreat center that runs a day camp for children. Certain areas will be off-limits to our campers during their day camp hours (7:30 am – 5 pm). Also note the delayed start date of Monday, July 10, concluding on July 16.
We work on-site at the retreat center as well as serving the local community at various residential homes and agencies.
Space Farms: Zoo & Museum
As you tour the wild friends and family at Space Farms, you will have the opportunity to visit and observe the Space Farms Zoo, which includes bobcats, tigers and lions, buffalo, hyena, wild ponies, timber wolves, various types of foxes, bears and deer, leopards, monkeys, jaguars, coyotes, llamas, yaks, snakes, and hundreds more. This private collection of North American wildlife is the largest in the world — even rare, exotic species thrive in the natural Space Farms environment.
http://www.spacefarms.com
The Sterling Hill Mining Museum
Nestled in the small town of Ogdensburg, what was once one of the world's richest zinc ore deposits and renowned zinc mine is now a world-famous museum and attraction!
https://www.sterlinghillminingmuseum.org/
Chamberlain Canoe Trips
Chamberlain Canoes is a family-operated, full-service, recreational livery. Spend the day tubing, canoeing, and relaxing on the river trip of your dreams.
https://chamberlaincanoes.com/