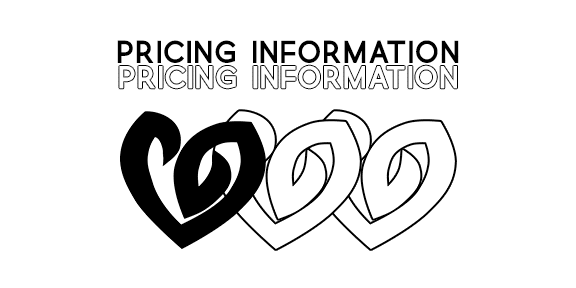 Pricing
Next Level: $385.00
Elevate: $415.00

International:

St. Croix – $595.00 per person (Flight NOT included)

Grenada & Puerto Rico – $695.00 per person (Flight NOT included)

Rome & Assisi – Please visit the camp's detailed page for more info
Pricing for Priests:

Next Level & Elevate – $100.00

International – $395.00 (Excluding Rome)
Payments
Initial deposits – $100.00 per person (non-refundable, non-transferable) due within 7 business days.

50% of the balance is due by February 1st.

The remaining balance is due by April 1st. Your account should be 100% paid off by April 1st.
Payments can be made by credit card (with a 3.5% convenience fee) or e-check (no fee!). *If your church or diocese restricts the use of e-checks and you do not want to pay the credit card fee, please contact us for further instructions.

Registration is on a first come, first serve basis. We cannot guarantee any spots without a $100.00 deposit. Registration for each camp will continue until that camp is full. When Workcamps fill up you can request to be placed on a waiting list (average capacity is 225 at most camps, though not all). When space is made available because of cancellations, people on the waiting list will be contacted.

Your registration fee includes all meals, lodging, programming, camp giveaway necklace and t-shirt, supplies, construction materials, general liability insurance, administration expenses, and more. The cost for the optional free day is not included in the camp costs.
Deposits
Deposits are non-refundable and non-transferrable. Therefore, we do suggest you only reserve the spaces you can fill.

We will send you a confirmation email once we receive your deposits.

$100.00 holds each participant's spot (adults and youth). This deposit is non-refundable and non-transferable to to an account balance or to another group. However, forfeited deposits can be used to add a new participant to your group.
Refunds & Cancellations
Notifications of any cancellations must be done BEFORE April 1st.

Registration fees, minus the $100 deposit(s), are refundable only when cancelled BEFORE April 1st.

AFTER April 1st, the entire registration fee will be forfeited for any cancellations (entire group or a single spots).

If payment is not received by the payment deadline, the reserved space(s) will be cancelled to make room for other groups on the waiting list.

For any unforeseen circumstances that forces Catholic HEART Workcamp to cancel a camp, such as a natural disaster, our policy is either of the following:

You may receive a refund of your total registration fee (minus your deposits).

You may apply your total registration fee towards your registration for the following summer.