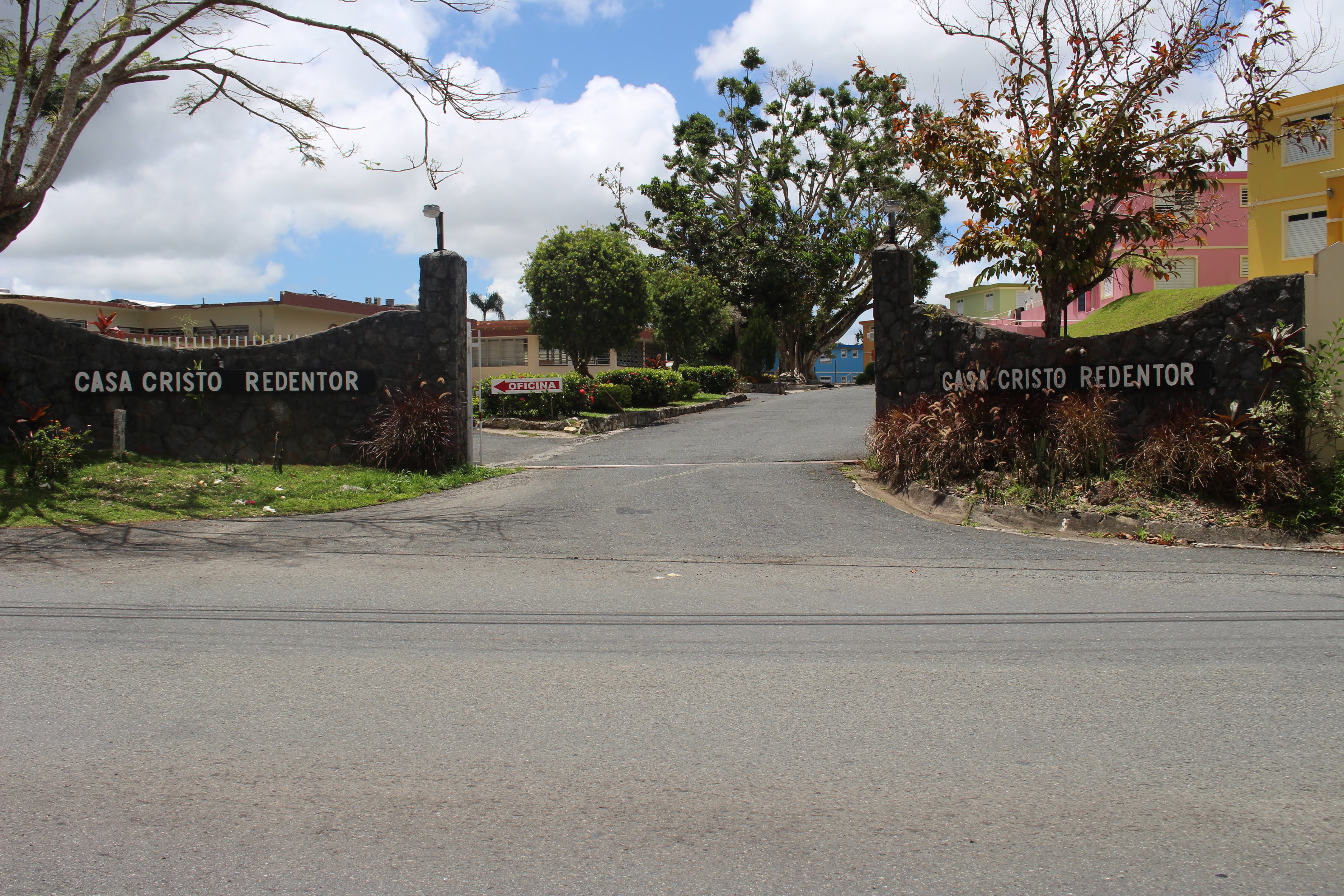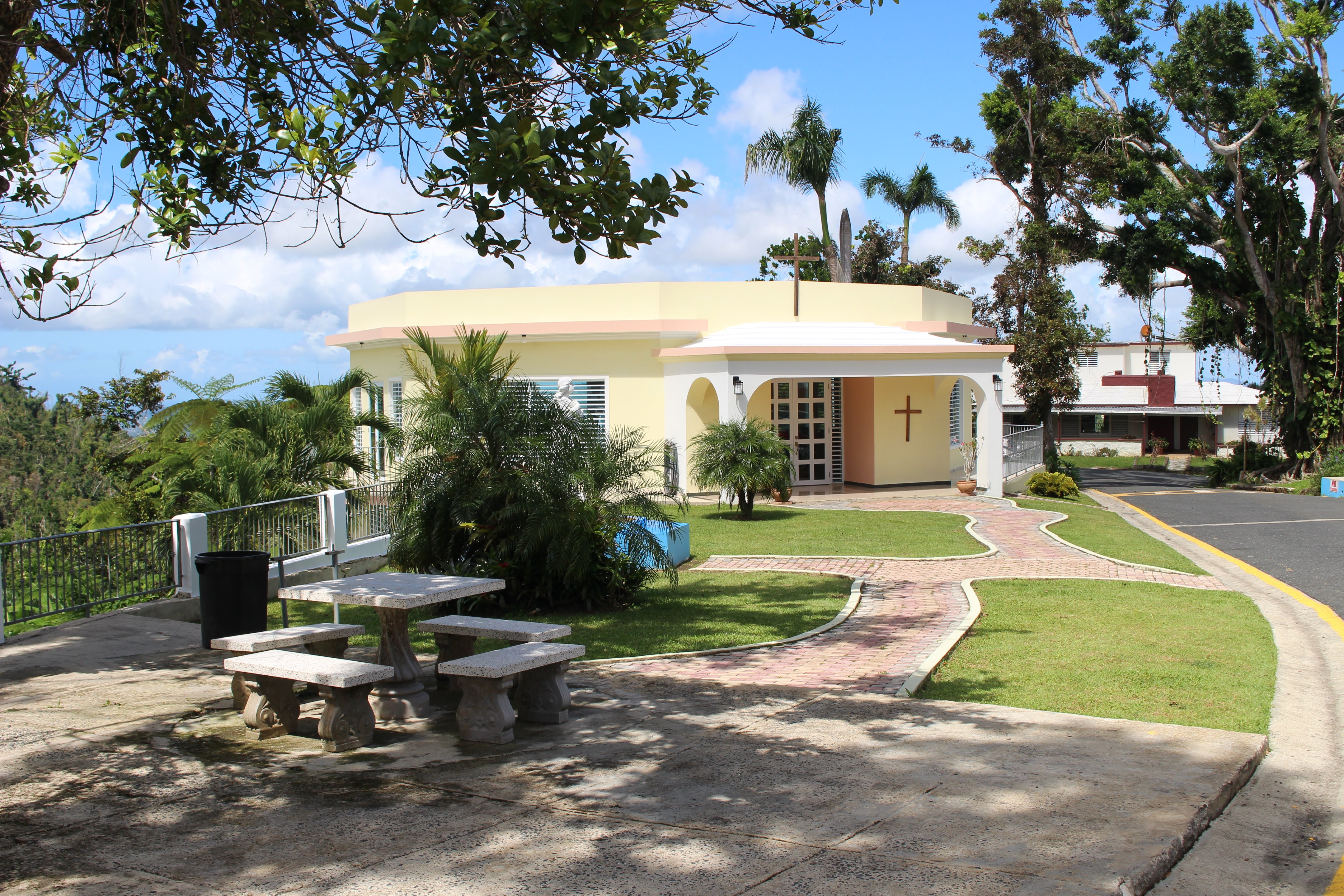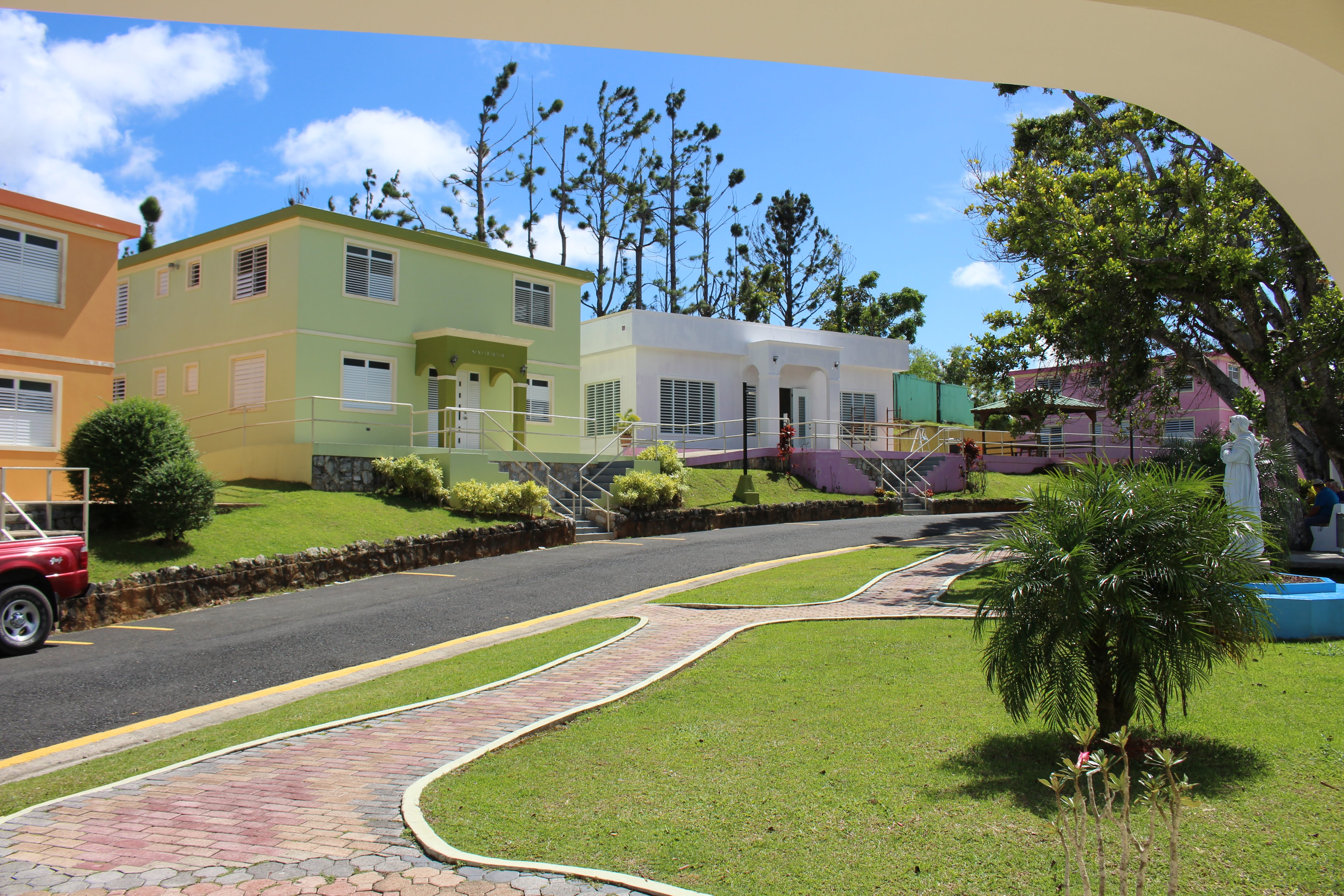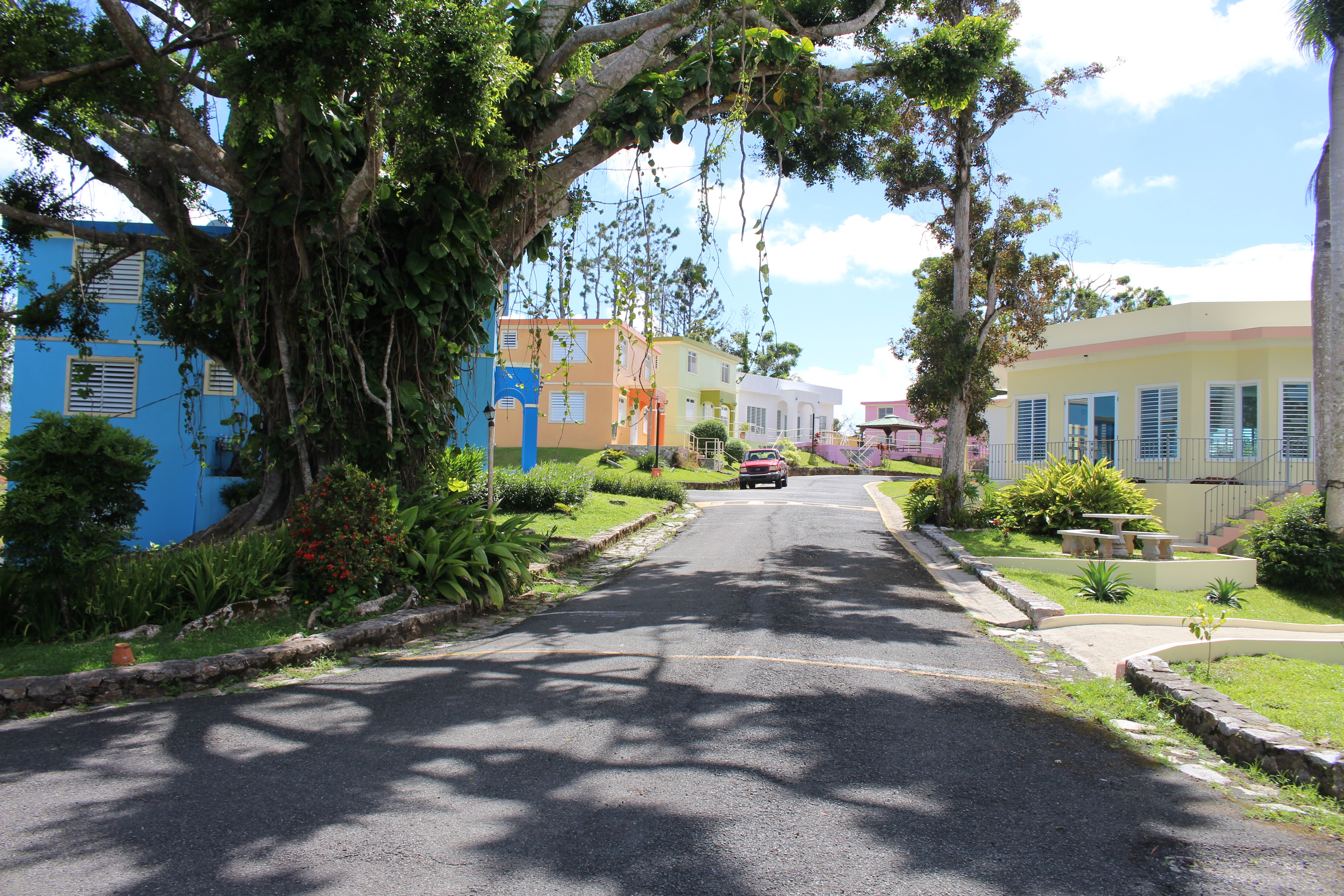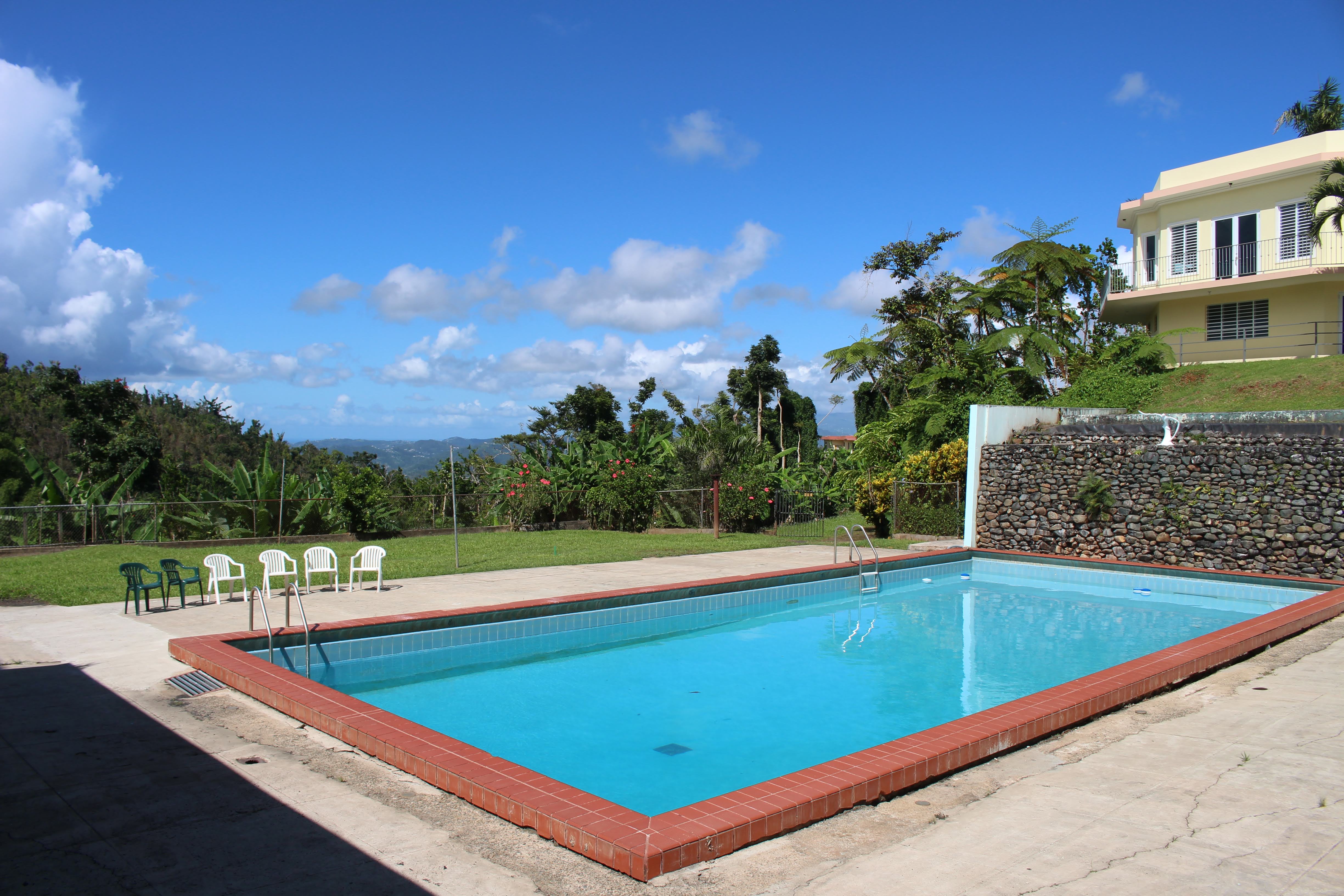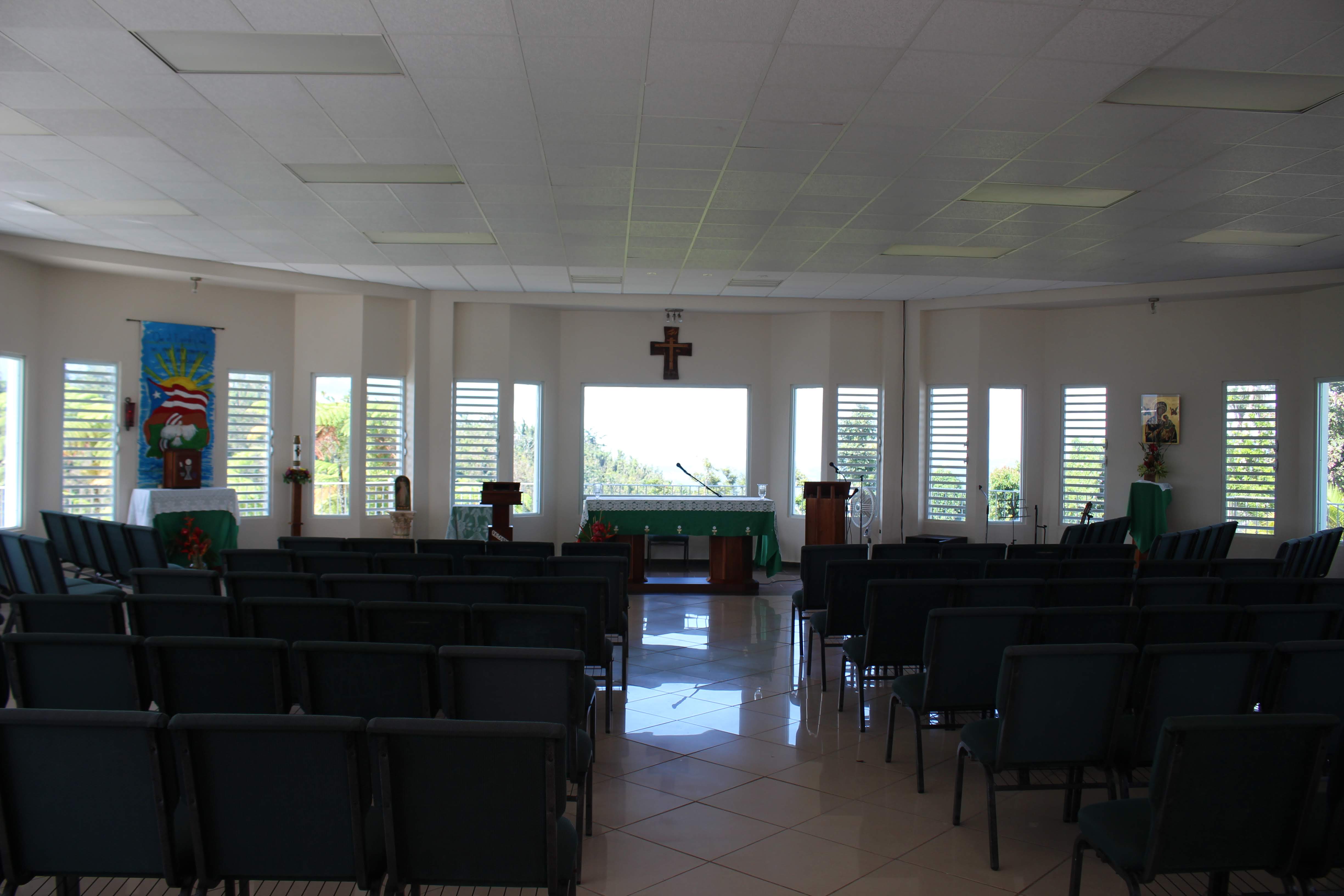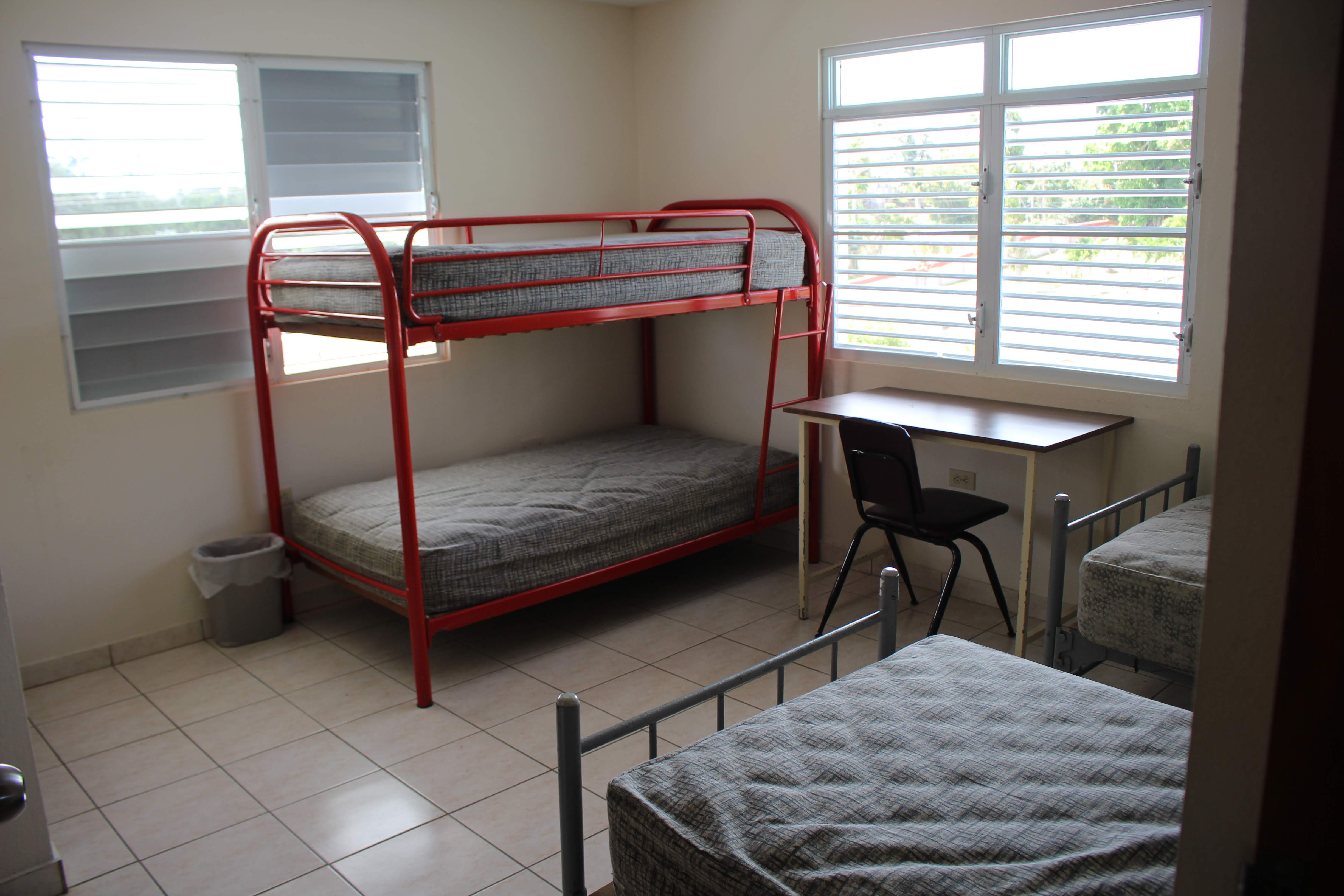 International Camp: Open to those entering the 10th grade in the fall of 2021 and older
*If you do not choose to stay for the Free Day, camp will end on June 18th. If you participate in the optional Free Day, camp will end on June 19th.
---
We know this is not technically an "international"' trip as it is in U.S. territory, but with the vast cultural differences and linguistic differences, the experience will be similar to that in another country.
Pricing: $695 per person (flight NOT included). Priests have a lowered price of $395. Optional free day is an additional $125 per person.
Language: Spanish is the main language in Puerto Rico with English being secondary; however, it is not mandatory to know how to speak it to attend the camp.
More Info? Please visit our International page for even more details and FAQs
You will be staying at Casa Cristo Redentor in Aguas Buenas, about 45 minutes from San Juan.
Each room in the retreat center has a bed, whether a single bed or a bunk bed. There is no A/C in the sleeping quarters but there is in a couple of common areas.
Groups will be flying into San Juan Airport (SJU), also known as the Luis Muñoz Marín International Airport. We aim to have all buses air-conditioned. There will be a CHWC representative to pick up all campers from the airport and ride the bus with them to the retreat center.
Since this island is a U.S. territory, no passports are required! However, if you already have a passport it's still a good idea to bring it along; it only helps to speed up your time at the airport. If you do not have a passport, you are required to bring:
A valid government photo ID (Drivers license or DMV issued state ID) OR
If you do not have a passport or valid government photo ID, then you will need to provide a general photo ID (school ID or work badge) AND your original birth certificate with the raised seal.
CHWC will assist in the ongoing recovery effort from the powerful 2017 hurricanes that hit the island. That being said, the effort is one of constant change and we will be serving in other ways too.
CHWC campers will work alongside the local diocese as we help to fix up local homes and churches. We will visit with abused children, the elderly, the disabled and local residents of the community. We will also be creating art and playing games with nearby school children.
*Please note: projects are subject to change and will not be finalized until a few weeks before the trip.
There is an included free day on Sunday. We will have orientation, celebrate mass, enjoy lunch and spend some time on one of the many beautiful beaches.
There is also an optional extra free day available on June 18th, which would push your departure to June 19th. For the extra free day, we will spend the day visiting Old San Juan, the second oldest city in the Western Hemisphere. A trip to Puerto Rico just isn't complete without a trip to Old San Juan! We will walk its cobblestone streets, experience its food, breathtaking views, and visit its many attractions. Whether you prefer to relax at the beach or walk through a 500-year-old fort, Old San Juan has something for everyone.
The price for the CHWC Optional Extra Free Day is $125 per person and includes all transportation, housing accommodations, breakfast, and lunch. In effort to allow more flexibility on when are where groups choose to eat, dinner is not included.