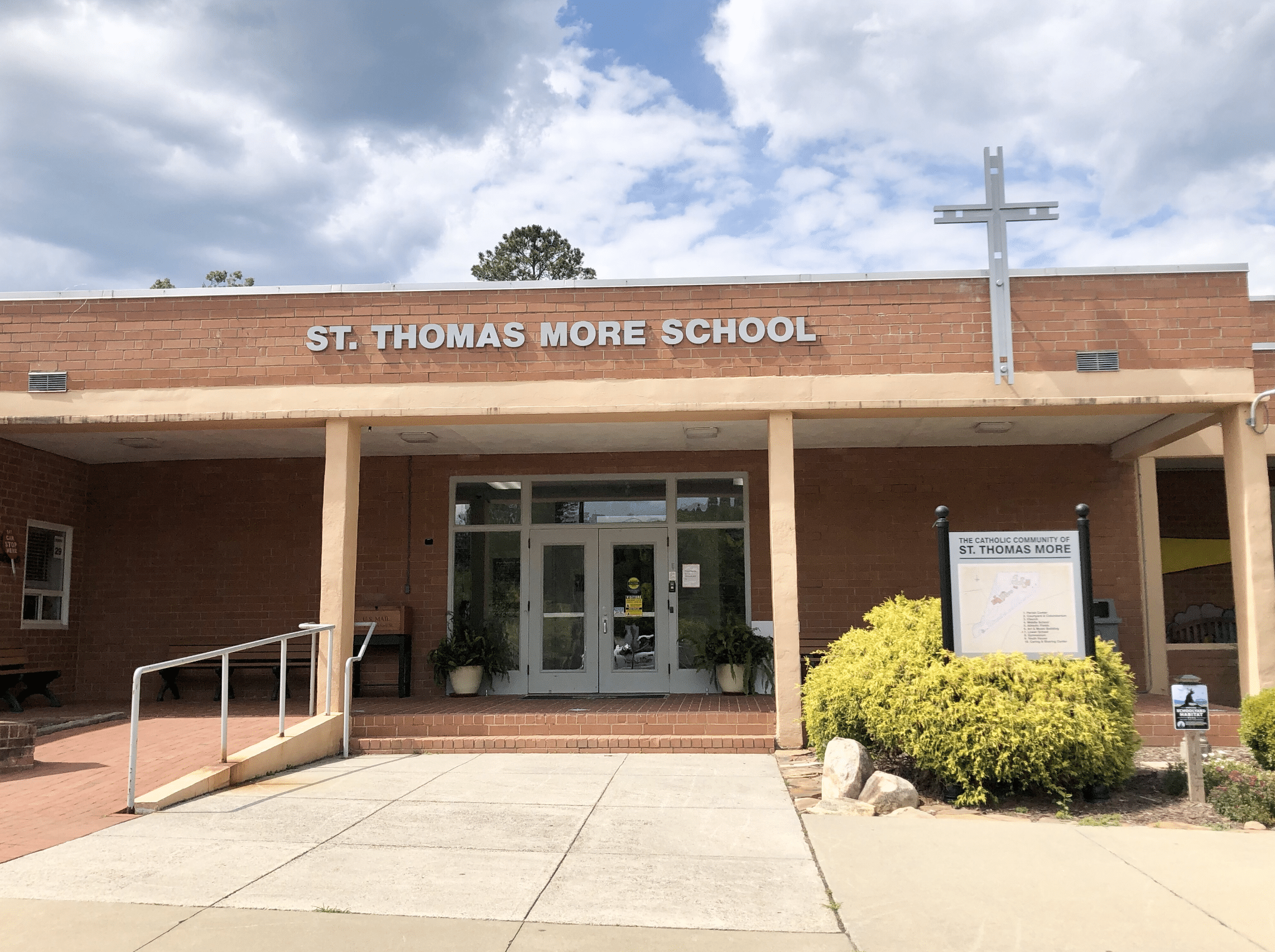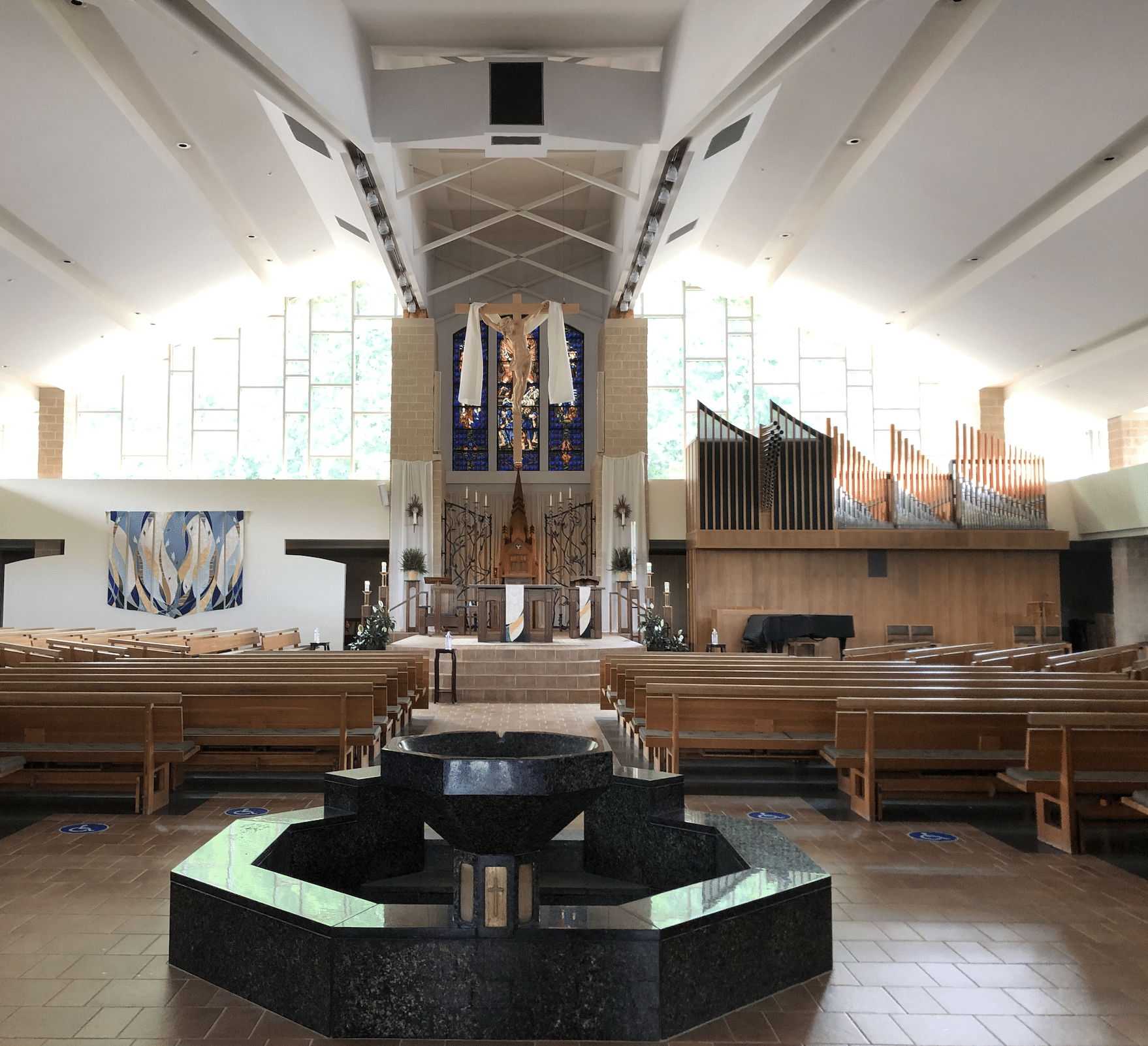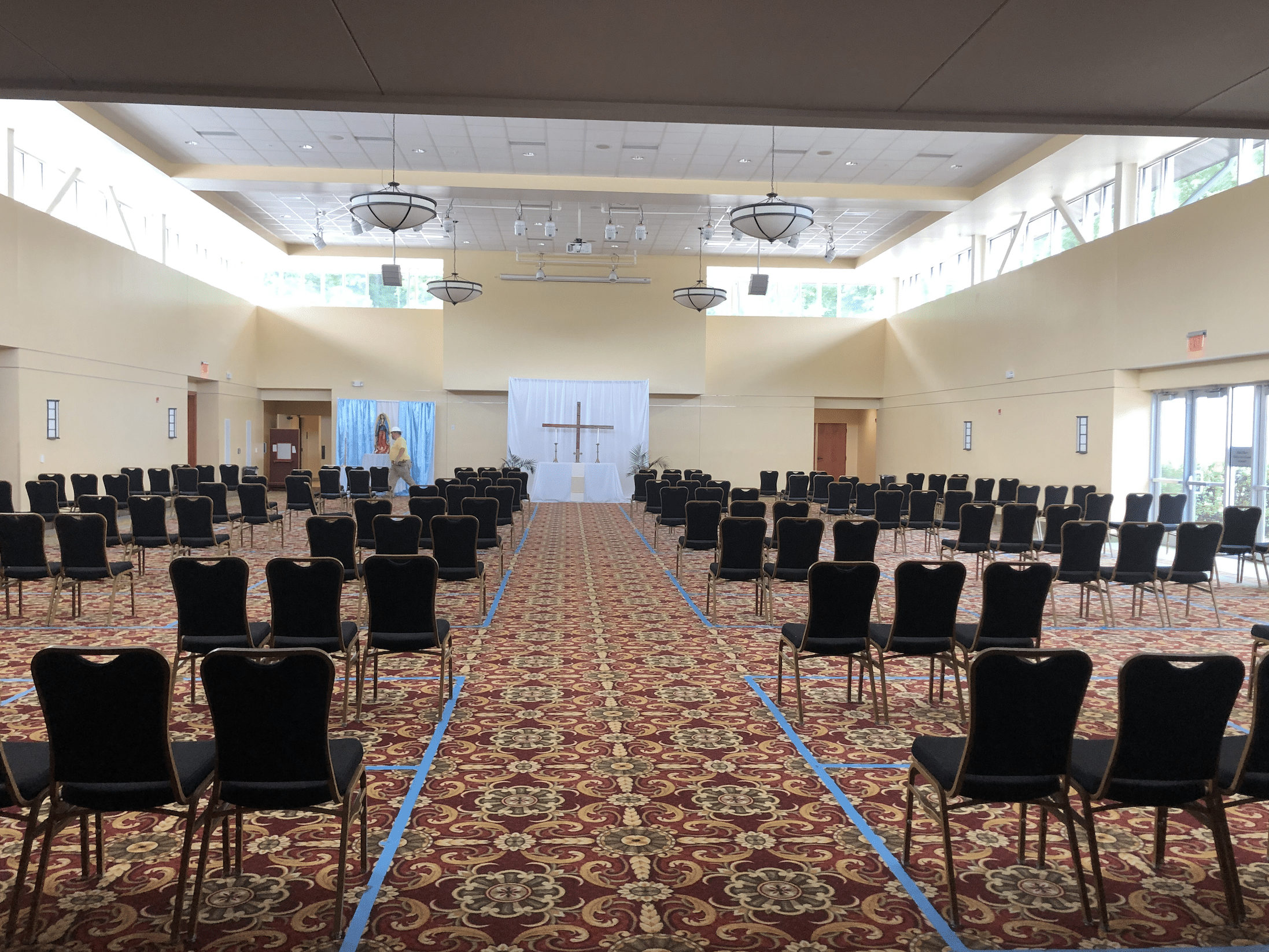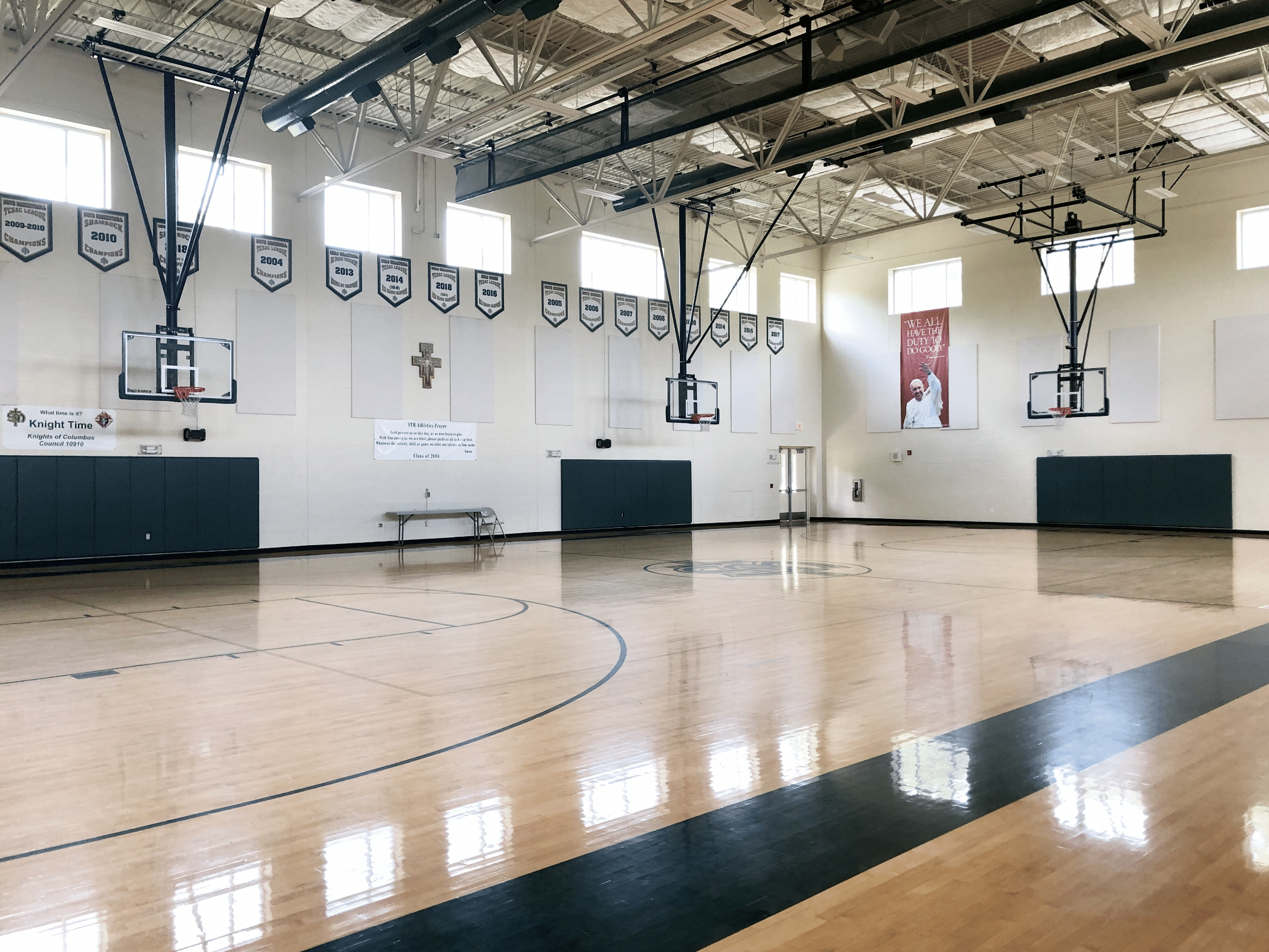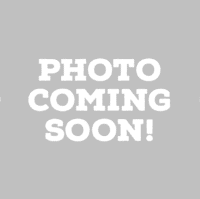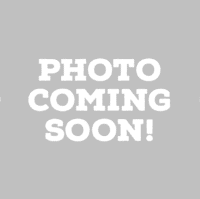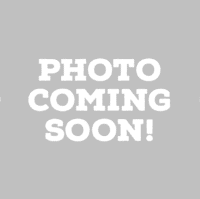 Showers: Males and females each have a locker room area with private shower stalls.
Program area: The school has an auditorium and a gymnasium, both of which are air-conditioned.
Sleeping arrangements: Campers will be sleeping in classrooms. The classrooms are all air-conditioned. Males and females will be on separate floors.
PLEASE NOTE: The Salesian sisters operate a day camp at the same time as CHWC. They require this to be a PEANUT FREE facility. CHWC parish groups are asked not to bring any snacks containing peanuts.
Our volunteers work with many agencies, parishes and Catholic Schools in the Paterson, Newark and Elizabeth areas. We also branch out into less urban areas of North Jersey. The worksites include homeless shelters, food pantries, low-income preschools, a friary, group homes for individuals with disabilities, Senior daycare, a nursing home and a convent, just to highlight a few.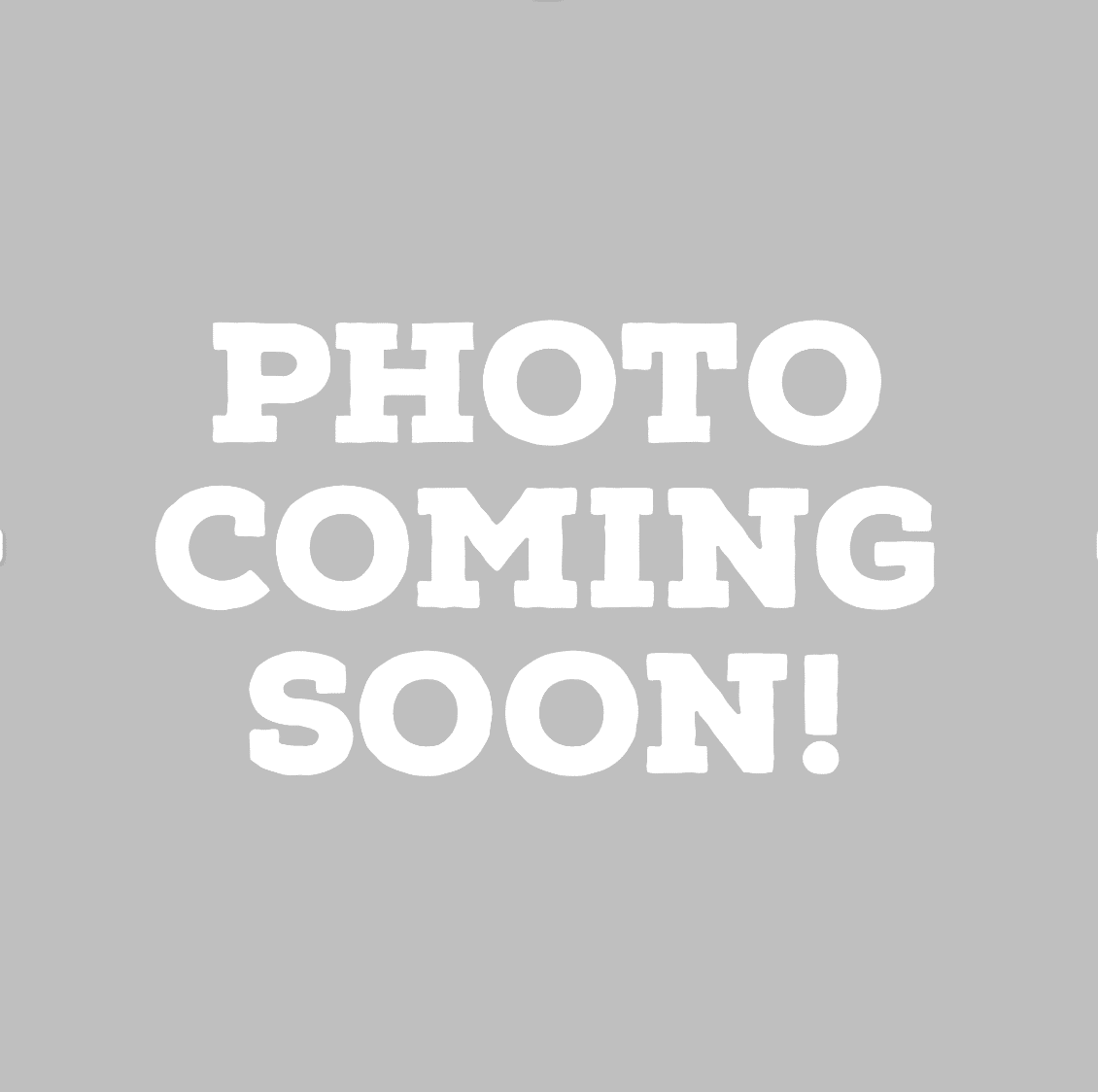 Freeday ideas coming soon!