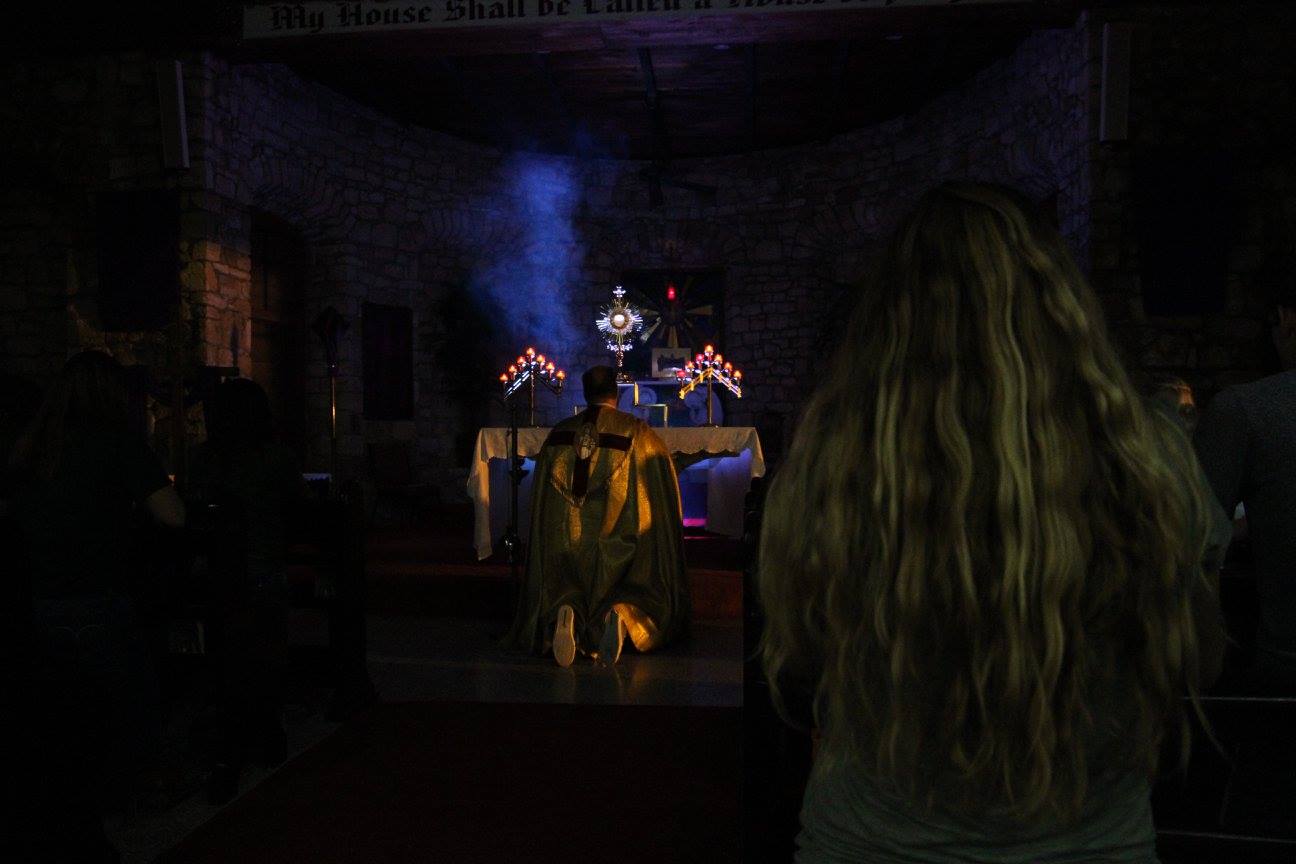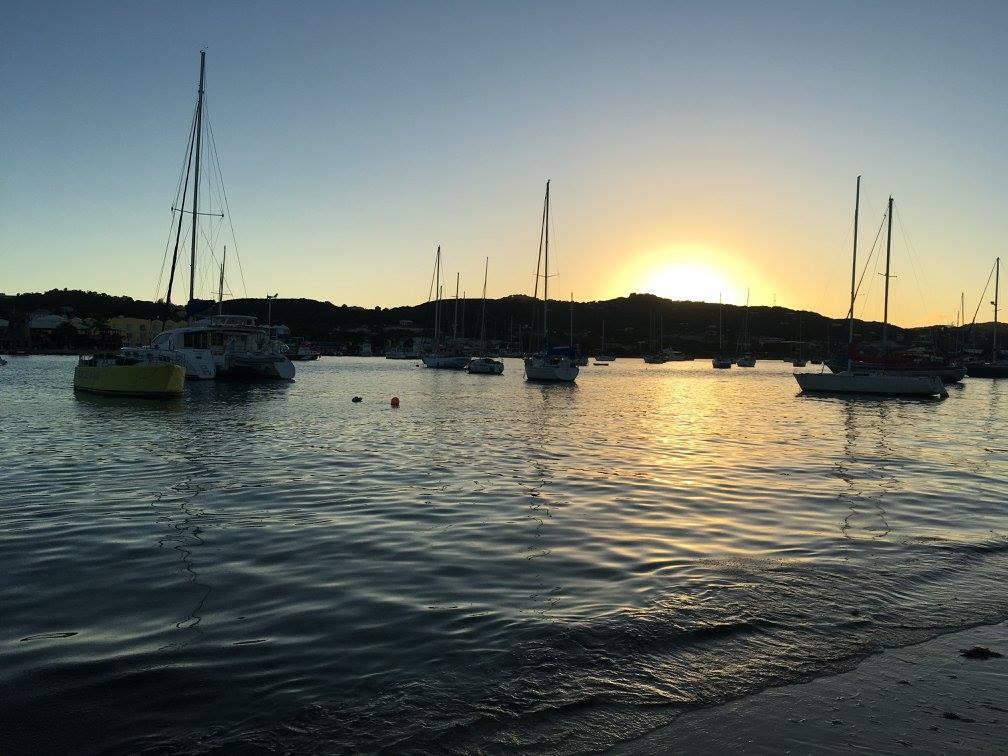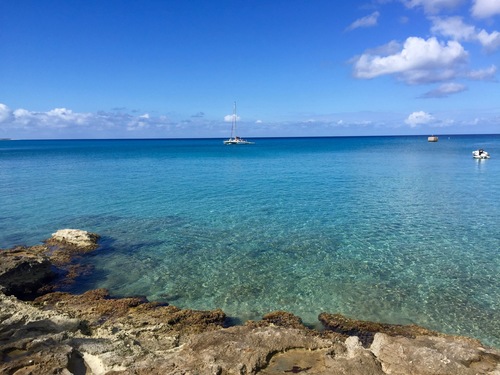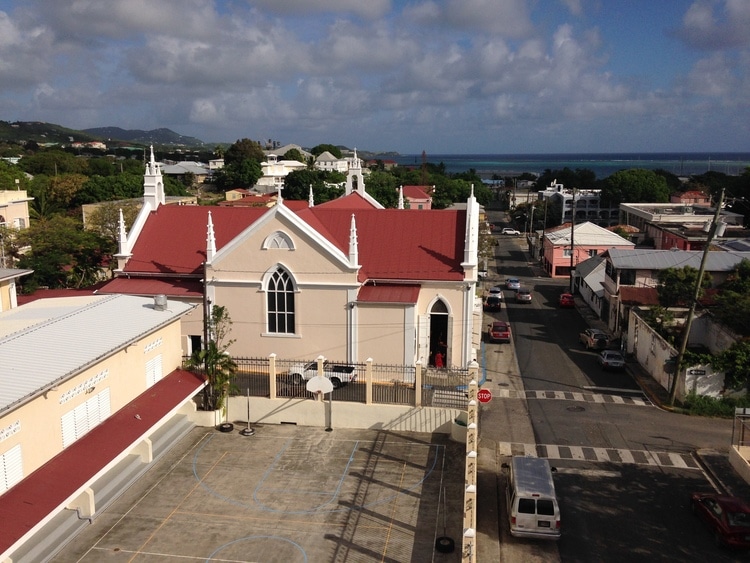 St. Mary's Catholic School
downtown Christiansted
St. Croix U.S.V.I
This International Workcamp is open to those in the 10th grade and older at the time of the trip.
We know this is not technically an "international"' trip as it is in U.S. territory, but with the vast cultural differences and driving on the left side of the road, it may as well be.
Pricing: $595 per person
A third of the 104, 700 residents live below the poverty line with per capita annual income approximately $13,129. According to the Census Bureau, this is around 35% below that of Mississippi, the poorest state in America. Additionally, the rate of child poverty is anywhere from 35% to 45%, depending on the source. Needless to say, there is plenty of work to be done on this beautiful island.
One of the many reasons we love St. Croix is because of the number of flights and the reasonable costs of them.
Groups will fly into Henry E. Rohlsen Airport on St. Croix (STX).
Since this island is a U.S. territory, no passports are required! However, if you already have a passport it's still a good idea to bring it along; it only helps to speed up your time at the airport. If you do not have a passport, you are required to bring…
A valid government photo ID (Drivers license of DMV issued state ID) OR
If you do not have a passport or valid government photo ID, then you will need to provide a general photo ID (school ID or work badge) AND your original birth certificate with the raised seal.
St. Mary's Catholic School is only 15 minutes from the airport. Campers will be responsible for bringing their own bedding (i.e. air mattress, cot, etc.)
CHWC campers will work alongside the local diocese as we help to fix up local churches. We will visit with abused children, the elderly, the disabled and local residents of the community. We will enjoy creating art and playing games with nearby school children.
*Please note, projects are subject to change and specific projects are not to be finalized until a few weeks before the trip.
There is an included free day on Sunday. We will have orientation, celebrate mass, enjoy a BBQ and spend some tine on one of the many beautiful beaches.
There is also an extra, optional free day available, which would then push back your departure by one day. The optional free day is a boat tour around St. Croix and nearby islands. The boat will take us along some of the most picturesque coastline in the Caribbean. It is a great way to relax after a week of service. The cost is $150 in addition to the registration and is all-inclusive; transportation, snorkel tour/equipment, housing accommodations and meals.