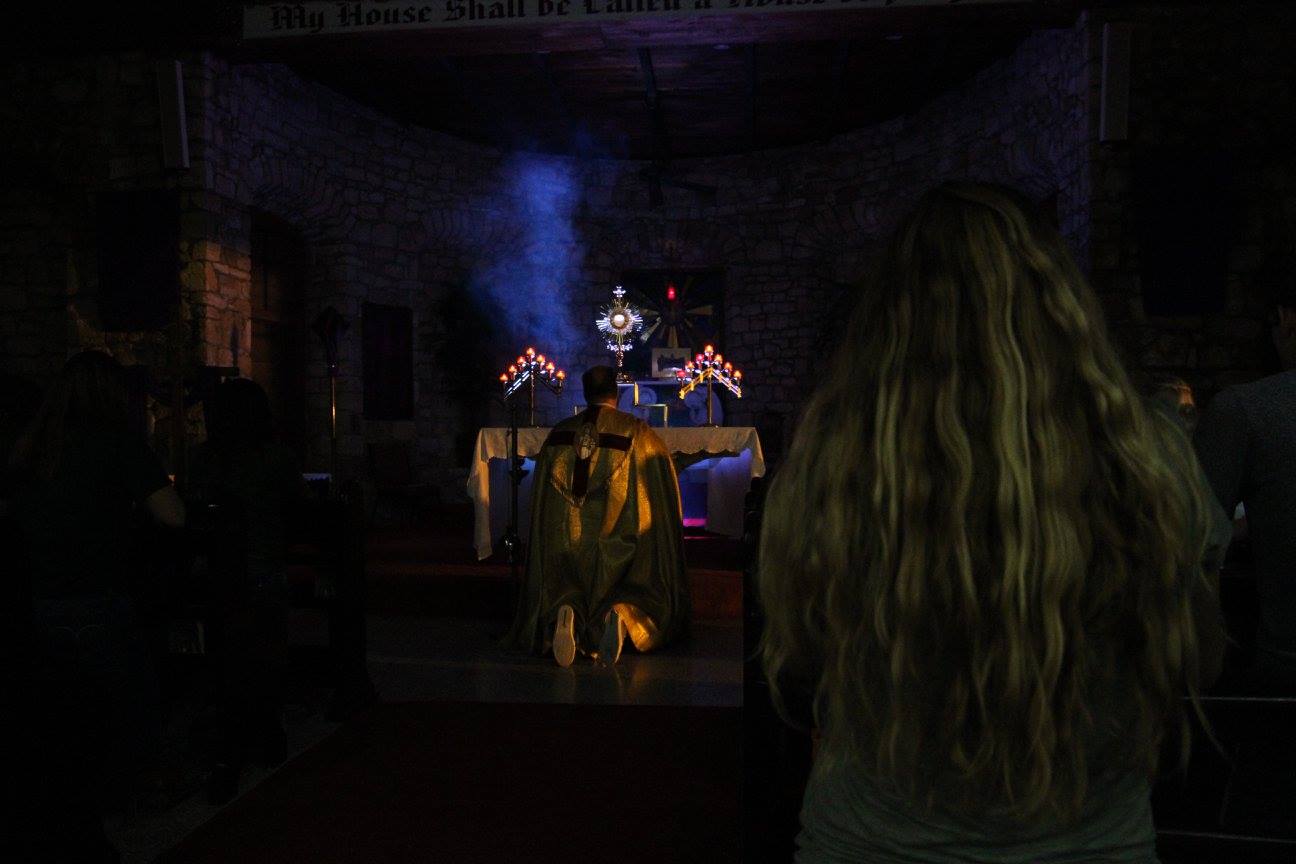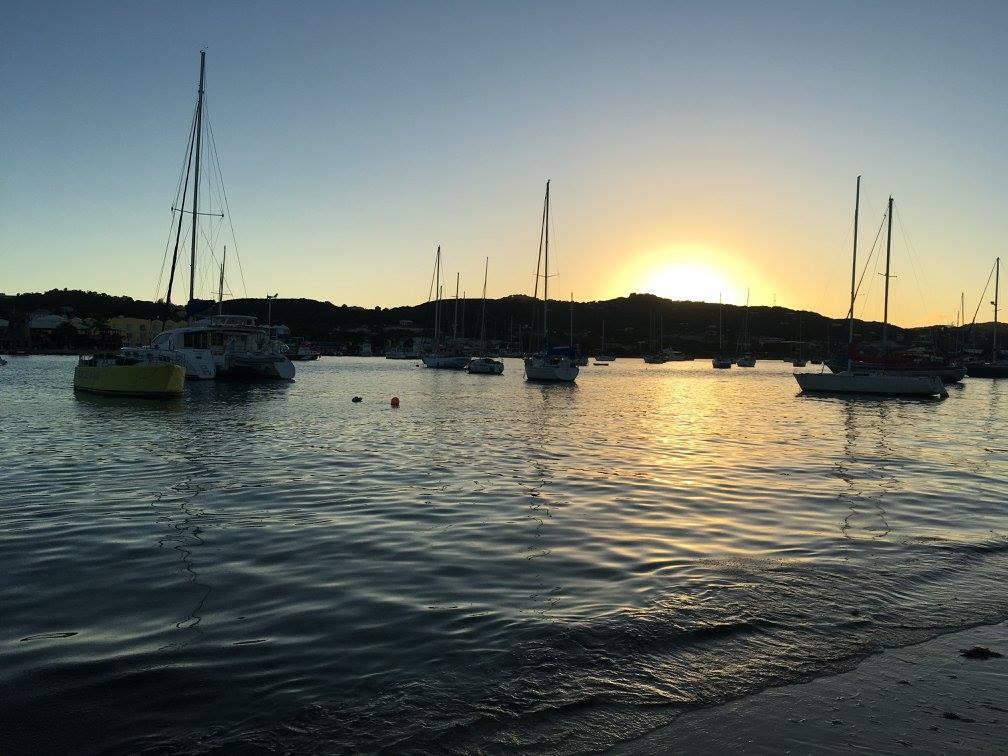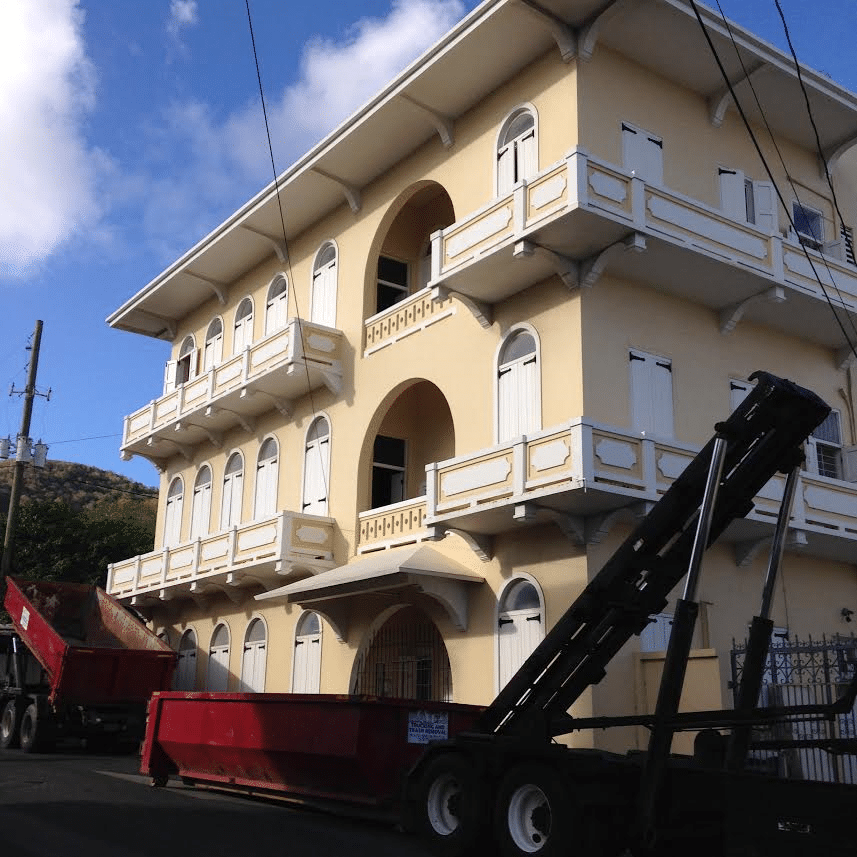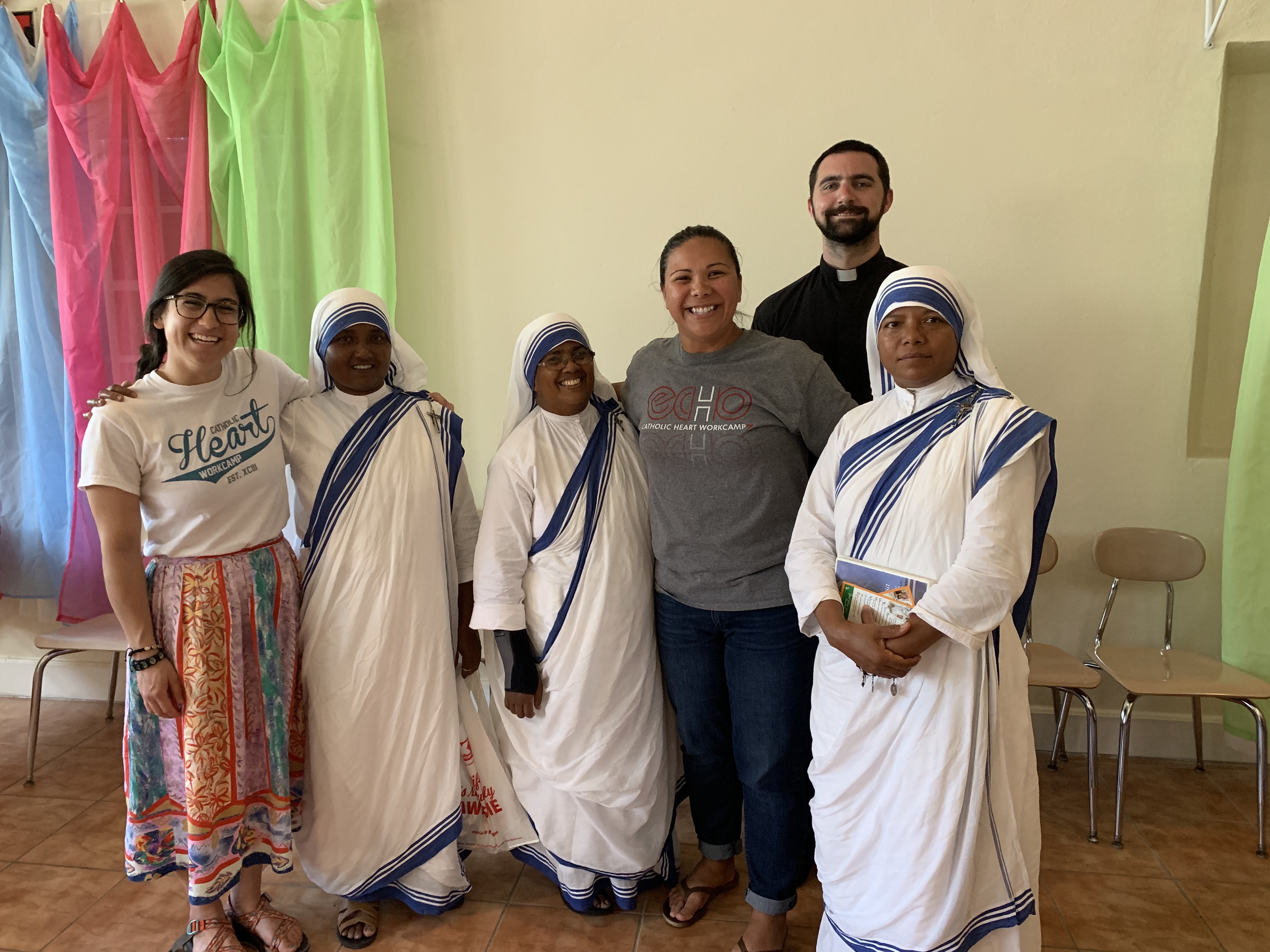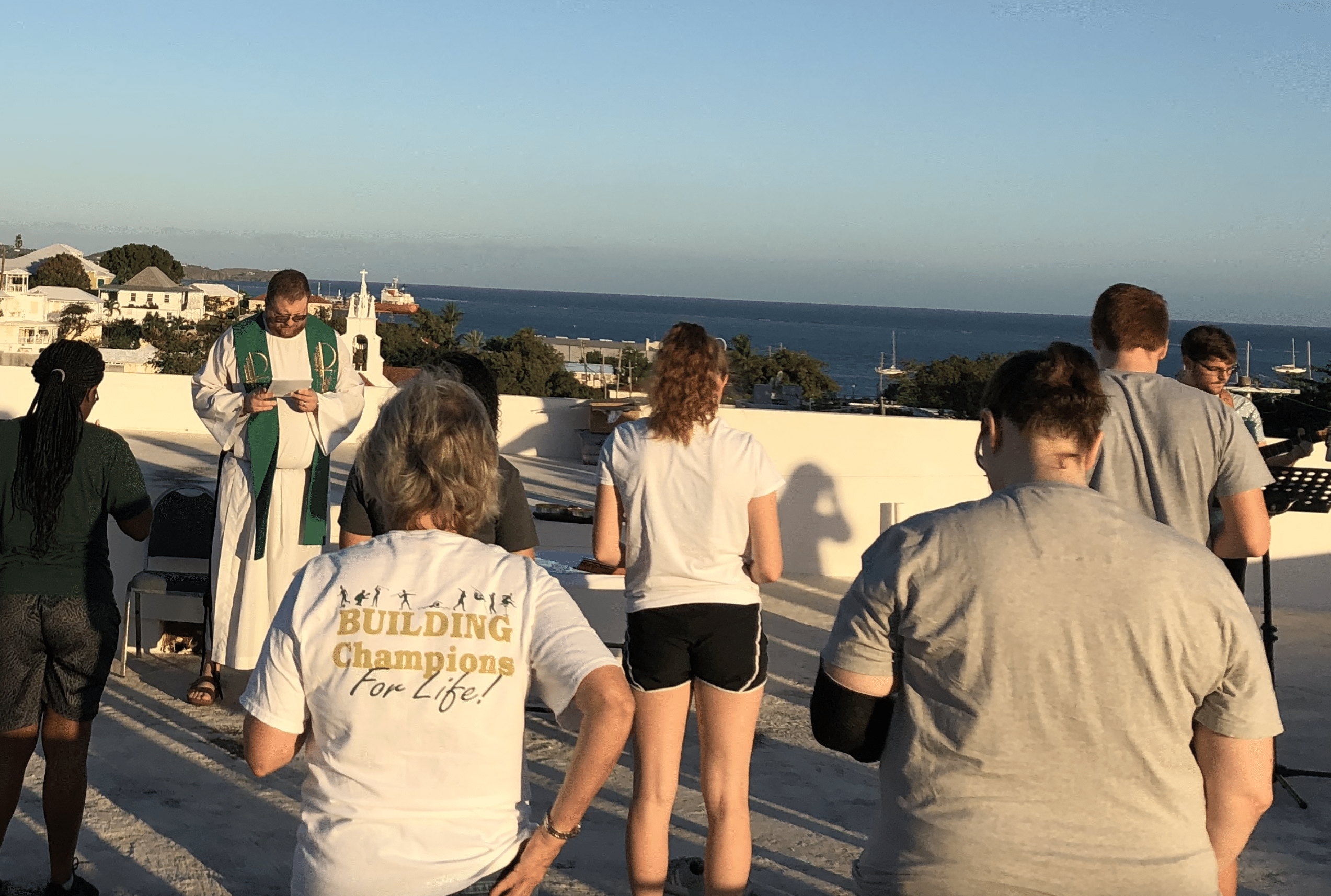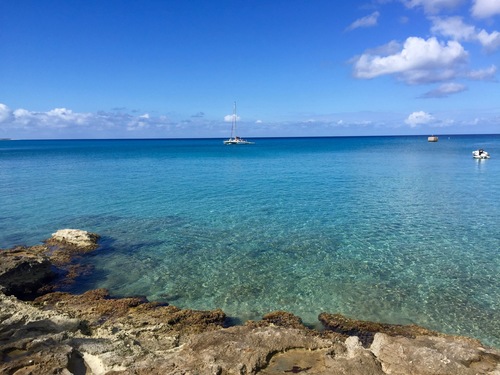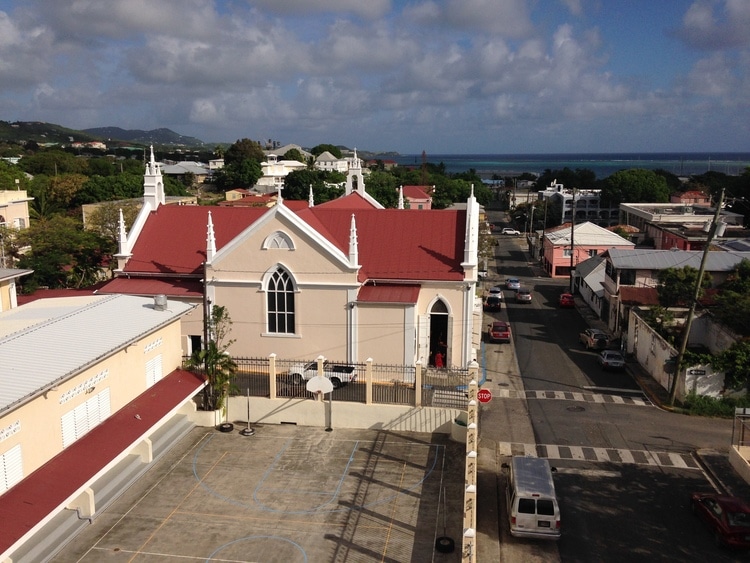 | | | |
| --- | --- | --- |
| | International (Entering 10th & Up) | June 11-17 or 18 |
Home Base
St. Mary's Catholic School / Retreat Center
(15 minutes from airport)
Downtown Christiansted
St. Croix U.S.V.I.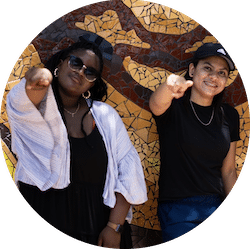 Musicians: Marlys Adjevi & Sanyeli Sanabia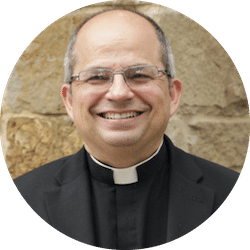 Chaplain: Fr. John Guzaldo
Groups will fly into Henry E. Rohlsen Airport on St. Croix (STX).
There will be a CHWC representative to pick up all campers from the airport and ride the bus with them to the school.

Buses are NOT air-conditioned.
Since this island is a U.S. territory, no passports are required! However, if you already have a passport it's still a good idea to bring it along; it only helps to speed up your time at the airport. If you do not have a passport, you are required to bring either:
A valid government photo ID (Drivers license or DMV issued state ID) OR If you do not have a passport or valid government photo ID, then you will need to provide a general photo ID (school ID or work badge) AND your original birth certificate with the raised seal.
More Info? Please visit our International page for even more details and FAQs
One third of the 104,700 residents live below the poverty line with per capita annual income approximately $13,129. According to the Census Bureau, this is around 35% below that of Mississippi, the poorest state in America. Additionally, the rate of child poverty is anywhere from 35% to 45%, depending on the source.
CHWC campers will work alongside the local diocese as we help to fix up local churches. We will visit with abused children, the elderly, the disabled and local residents of the community. We will enjoy creating art and playing games with nearby school children.

Please note, projects are subject to change and specific projects are not to be finalized until a few weeks before the trip.
There is an included free day on Sunday. We will have orientation, celebrate mass, enjoy a BBQ, and spend some time on one of the many beautiful beaches.

The optional free day is a boat tour around St. Croix and a visit to beautiful Buck Island and the Buck Island Reef National Monument. The boat will take us along some of the most picturesque coastline in the Caribbean. It is a great way to relax after a week of service. The extra cost includes all transportation, snorkel tour/equipment, housing accommodations and meals.