| | | |
| --- | --- | --- |
| | Next Level (Entering 8th & Up) | June 11-17 |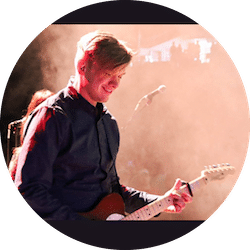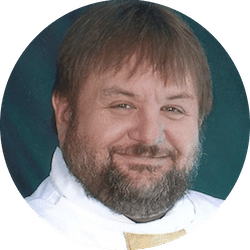 Showers: On site at the school. Boys are communal showers and girls are individual stalls.
A/C: Everything has A/C except the auditorium. All of the classrooms have A/C, as well as the gym and cafeteria.
Pittsburgh, PA (less than 1 hr away)
Stop in downtown Pittsburgh for some gorgeous views, great food and/or fun activities. Check out the view from Mount Washington, where you will see a beautiful scene of downtown Pittsburgh the hills around it. Walk along the North Shore Riverfront and even take a duck boat tour. Find plenty more options at www.visitpittsburgh.com/things-to-do.
Raccoon Creek State Park (25 mins away)
Known as one of Pennsylvania's largest and most visited state parks, Raccoon Creek State Park encompasses almost 8,000 acres and is home to a 100-acre lake. Included in the park is The Wildfire Reserve, which is home to more than 700 species of plants. Enjoy hiking, kayaking, swimming or just strolling around the lake while taking in its natural beauty!
Historic Fort Steuben (10 mins away)
Looking to stay local? Check out Historic Fort Steuben located in downtown Steubenville near the Ohio River. It is a reconstructed 18th century military fort located on its original site. Schedule a group tour, explore the grounds or catch a free concert at the Berkman Amphitheater. Read more details at www.oldfortsteuben.com/attractions.php.