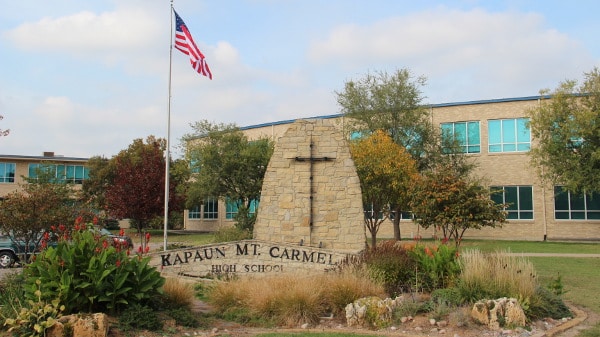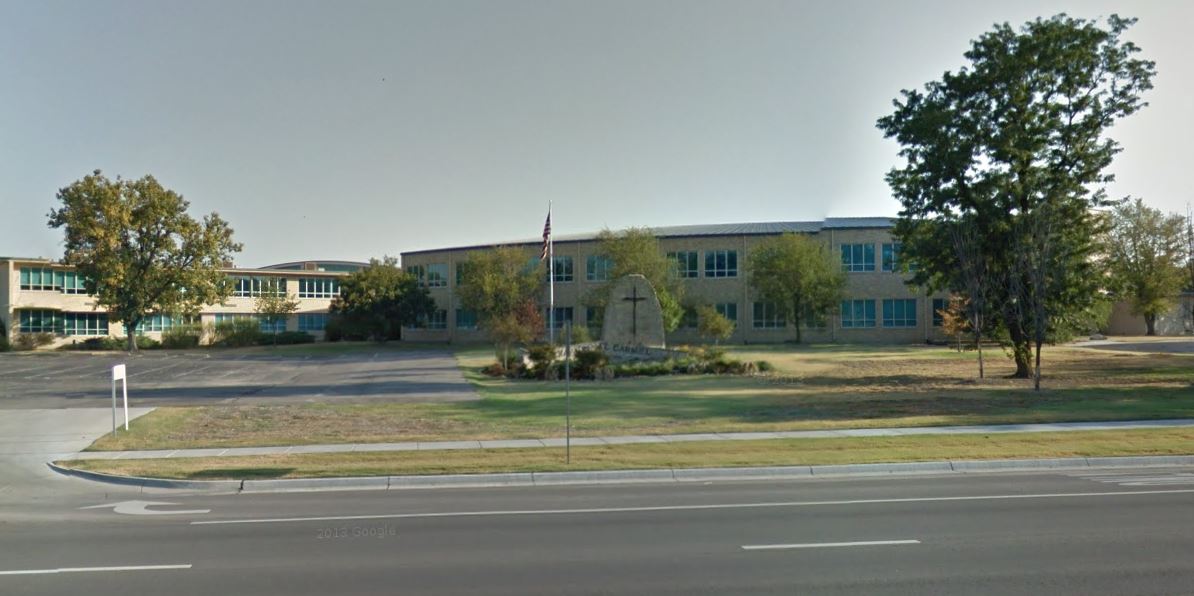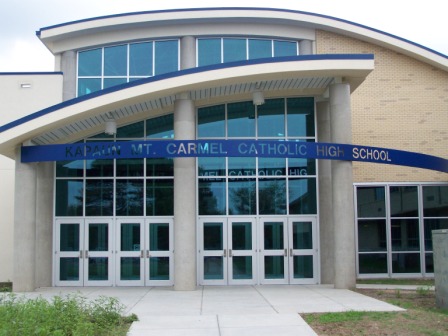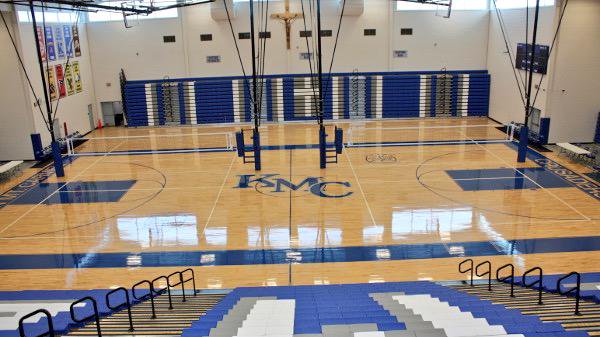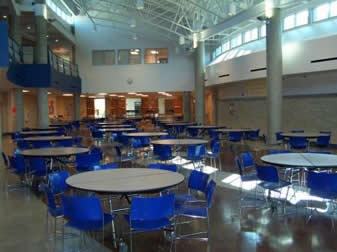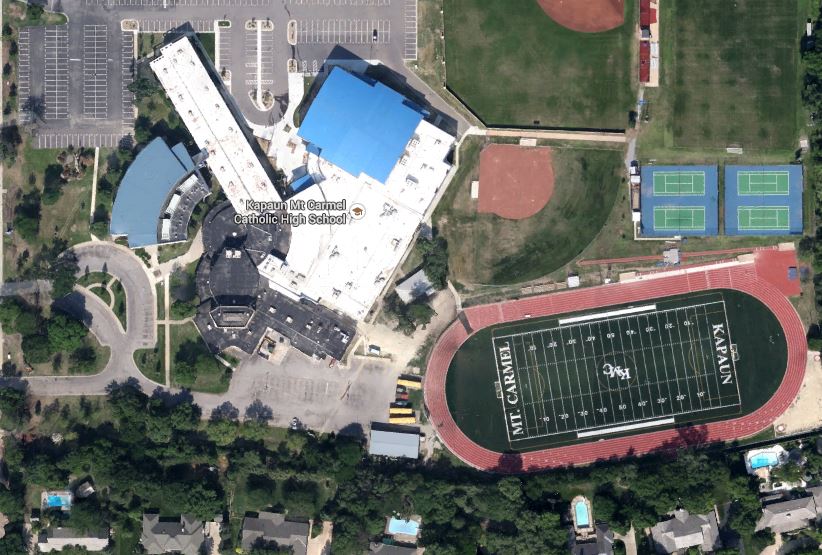 This camp is a "Next Level" Catholic HEART Workcamp. It is open to those entering the 8th grade in the fall of 2019 and older.
Showers- Community Showers on-site in locker rooms
Program Area- The program area is in an air-conditioned theatre.
Sleeping Arrangements- Campers sleep in air-conditioned classrooms.
Wichita has a good mix of traditional work sites (painting, yard work, building rehab) and social agencies. A few groups will be working to rehabilitate a local homeless shelter. Most sites are within 15-30 minutes of the school.
Old Cowtown Museum
Cowtown is a living history museum where you'll experience life in the 1870s. Immerse yourself in a sampling of the sights, sounds and activities common to a Midwestern cattle town.
http://www.oldcowtown.org
Kansas Underground Salt Museum (1 hr away)
Travel 650 feet under the Kansas prairie into an active salt mine — the only one of its kind in North America! Experience a soothing 68 degrees in a totally unique and calming subterranean world.
http://underkansas.org
Kansas Cosmosphere and Space Center (1 hr away)
The Cosmosphere is the most comprehensive space museum in the world. The space race is detailed in the museum with a large collection of Russian and American artifacts.
http://www.cosmo.org
Worlds of Fun/Oceans of Fun – Kansas City (2.5 hours away)
At Worlds of Fun, there are rides for everyone from thrill-seekers to families. If speed and adventure are for you, there's our THRILL RIDES. If slower speeds are for you, the FAMILY RIDES will be perfect.
https://www.worldsoffun.com