| | | |
| --- | --- | --- |
| | Elevate (Entering 9th & Up) | JUNE 9-15 |
Musician: Quinn & Sean Hussey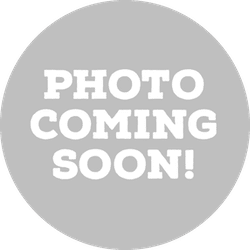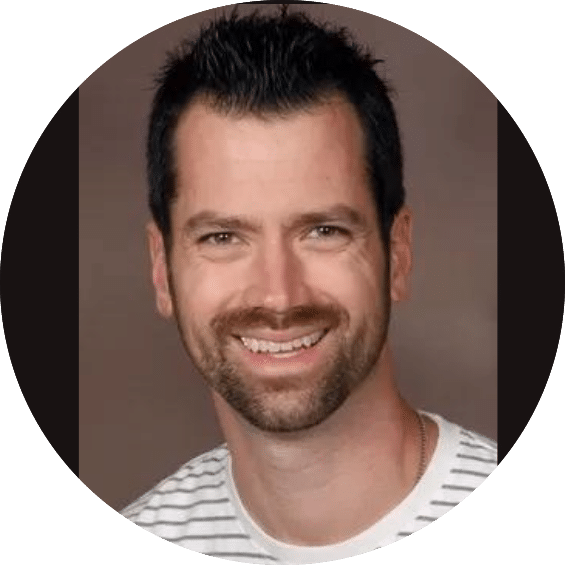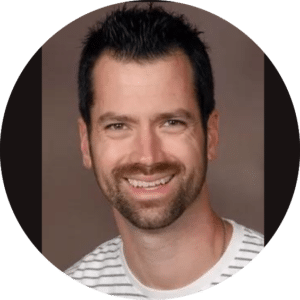 Keynote Speaker: Pat Millea
Showers: There are 10 individual showers for girls and a communal shower for boys with 10 shower heads.
Program Area: The program area is in a gym.
Sleeping Arrangements: The girls sleep in classrooms on the second floor and the boys sleep in classrooms on the street level.
Additional Info: It is located in a Catholic High School in a rural setting and it is air conditioned. Walmart, Target, and Sam's are all just 3 miles or so away. The dining area is large enough for all campers to eat at once and we have a couple of picnic tables outside.
We work with many different social agencies doing all kinds of work projects like; building wheelchair ramps, home improvement, cleaning & organizing, yard work, working with children at boys & girls clubs, working at soup kitchens, work with park districts, painting, etc.
Lake Shelbyville
Beautiful Lake Shelbyville offers 172 miles of sparkling shoreline and 11,000 acres of water for boating, fishing, swimming, or simply sunning on the sandy beach. Off-the-water activities include golfing, hiking and hunting. Distance 76 miles.
http://www.lakeshelbyville.com
Six Flags Great America (3 hrs away)
Six Flags Great America is a world-class family entertainment complex featuring thrill rides, spectacular shows and exciting attractions.
http://www.sixflags.com
Amish Villages
Learn about the history and culture of Illinois' Old Order Amish community at the Illinois Amish Interpretive Center. Here you can see exhibits that give a glimpse into the Amish way of life, as well as sign up for a variety of tours that include enjoying a family-style meal at an actual Amish home and a visit to a working Amish farm. Distance 36 miles.
http://www.amishcenter.com
Looking for Lincoln
The Looking for Lincoln Heritage area encompasses numerous communities in central Illinois, and includes a remarkable array of places where Lincoln actually spent time. The area is rich in Lincoln history and stories. From the village of New Salem, where Lincoln spent his early adulthood, to his home and final resting place in Springfield, you'll be left with no doubt about why Illinois is known as the Land of Lincoln. Distance 85 miles.
http://www.lookingforlincoln.com
Kickapoo State Park
Where in Illinois can you go running or hiking, canoeing, fishing for trout, camping, hunting or scuba diving — all against a backdrop of breathtaking natural beauty?
http://www.stateparks.com/kickapoo.html
Downtown Chicago (2 hrs 15 mins away)
Take a tour of the Willis Tour and experience the Skydeck.
Visit the John Hancock Building Observation Deck and experience the 360 Chicago Observation Deck.
Stop at Millennium Park and take picture of your reflection in the infamous Bean.
Navy Pier is the place where all of Chicagoland and Tourists alike come together to enjoy all the fun and beauty of a day on Lake Michigan. Try out the nearly 200-foot Centennial Ferris Wheel!
https://www.choosechicago.com/things-to-do/