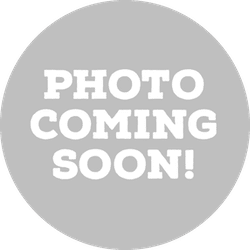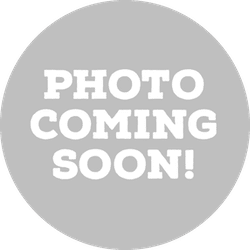 Showers: There are individual showers in the gym. Young Adults will shower at the YMCA down the street.
Program Area: Program is held in an air-conditioned auditorium.
Sleeping areas:  Campers sleep in air-conditioned classrooms in the school.
Most of the surrounding areas are quite rural. We concentrate our work sites on construction projects. We build ramps, repair homes, work with Habitat extensively and local parishes for assistance with the elderly.
Vans are the preferred mode of transportation due to the distance between sites. Most sites are within 30 minutes from the school. We have a lot of community support and the hosting parish is a yearly participant at CHWC.
Rehoboth Beach (1 hr away)
Rehoboth Beach is a beautiful small town on the East Coast featuring enjoyable year round weather, it offers plenty to do, including its one mile Boardwalk, its beautiful clean beaches and water, and its many other recreational activities.
http://www.rehoboth.com
Six Flags America – Upper Marlboro, MD
Six Flags America features more than 100 thrilling rides, shows and attractions! Headlined by eight fun and furious roller coasters, the park also features live Hollywood-style shows plus a huge water park, Paradise Island, filled with more than a million gallons of splashin' action.
http://www.sixflags.com/parks/america/index.asp
The White House – Washington D.C. (1 hr 45 mins away)
One of America's most recognizable historical and political symbols is also the home and office of the President of the United States.
http://www.whitehousehistory.org
The Lincoln Memorial
The majesty of Daniel Chester French's 19-foot high statue of Lincoln is complemented by Jules Guernin's 60-foot high murals depicting the Angel of Truth on one side and Fraternity and Charity on another.
Museum of Natural History
Established in 1910 and located on the National Mall, this prestigious museum, part of the Smithsonian Institution, holds the world's most extensive collection of natural history specimens and human artifacts including the remains of dinosaurs and tools used by early man.
http://www.mnh.si.edu
National Air and Space Museum
The most popular of the Smithsonian museums features the Wright Brothers' 1903 Flyer and Lindbergh's Spirit of St. Louis.
http://www.nasm.si.edu