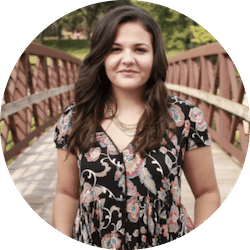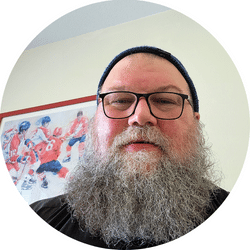 Chaplain: Rev. Todd Arends
Showers – There are no showers on-site, but arrangements have been made for campers to shower at a number of locations in the community at the end of each work day. Since there are no showers on-site, there are no showers available on Sunday, the day you arrive.
Program Area – The Program Area is in a fully air-conditioned gym.
Sleeping Arrangements – Campers sleep in air-conditioned classrooms.
Greensboro has been known for being on the forefront of issues involving racial and ethnic equality, sometimes resulting in nationally-known events. The town was a stop on the Underground Railroad, and on February 1, 1960, four black college students from North Carolina Agricultural and Technical College sat down at an all-white Woolworth's lunch counter, and refused to leave when they were denied service. CHWC joins several community-based volunteer efforts in serving those in need.
Greensboro has an excellent mix of traditional work sites (painting, yard work, building rehab) and social agencies. Most sites are within 15 minutes of St. Paul's, but we have one site that is far away (45 minutes) and is perfect for a bus of 50 people.
Paramount's Carowinds (2 hrs away)
92-acre theme park featuring six roller coasters, six-acre water park, Animation Station, plus a wide variety of shows, shops, restaurants and many family attractions.
http://www.carowinds.com
North Carolina Zoological Park – Charlotte, NC (1 hr away)
Natural-habitat zoo exhibiting more than 1,500 wild African and North American animals.  The NC Zoo is rated among the top five in North America. Polar Bears, Gila monsters, elephants and more.
http://www.nczoo.org/
Wet n' Wild Emerald Point (30 mins away)
The largest water park in both the Carolinas is the place to cool off, get sun and have fun. With over 34 rides and attractions, there's something for everyone; from mild to wild, from tots to seniors. It's family friendly and the young kids (and even mom and dad) will have a great time in Splash Island and Happy Harbor, our two large children's areas.
http://www.emeraldpointe.com
The Pit Indoor Kart Racing & Family Entertainment
Fun and excitement are abound at The Pit Indoor Kart Racing facility in Mooresville. We host small and large groups and entertain with a third of a mile indoor go kart track, climbing wall, lazer tag arena and eighteen holes of black light mini golf. Our arcade offers fun for everyone!
http://www.MeetMeAtThePit.com