| | | |
| --- | --- | --- |
| | Elevate (Entering 9th & Up) | JULY 7-13 |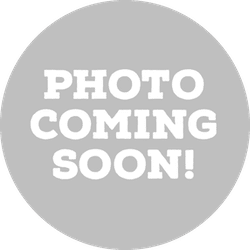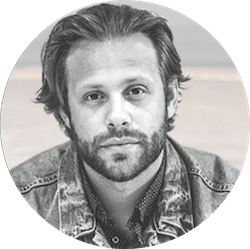 Musician: Lee Roessler & band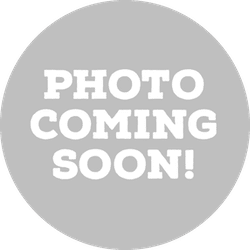 Chaplain: Fr. John Anderson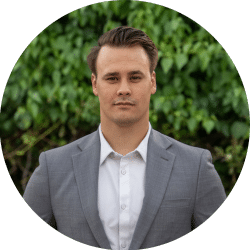 Keynote Speaker: Thomas Lyons
A/C – The entire school is has air-conditioning.
Showers – We have four sets of showers (2 sets for girls and 2 sets for boys).
Sleeping Arrangements – The campers will sleep in classrooms, all of which are carpeted. 15-20 will fit comfortably. The Diocese of Evansville requires separate sleeping quarters for youth (under 18) and adults (18 and older). Rooms will be next to each other.
We have an excellent mix of traditional work sites (painting, yard work, building rehab) and social agencies including senior citizen homes, area parish needs, day care centers and homes for persons with disabilities. Most sites are within 15 minutes of the school; however, some sites are as far away as 45 minutes.
We have some unique opportunities in Huntingburg, including St. Meinrad Archabbey, Sisters of St. Benedict Monastery and St. Joseph's Holy Family.
Holiday World and Splash Safari (14 miles away)
121 acre theme park featuring 3 award winning rollercoasters, 1 award winning metal coaster, 2016 #1 and #2 longest water coasters in the world. One very reasonable admission will get you into the park. Free sunscreen, free unlimited Pepsi products and free parking.
http://www.holidayworld.com
Lincoln National Boyhood Memorial & Lincoln State Park (13 miles away)
Lincoln Boyhood National Memorial is a United States Presidential Memorial, a National Historic Landmark District in present-day Lincoln City, Indiana. It preserves the farm site where Abraham Lincoln lived with his family from 1816 to 1830.
https://www.nps.gov/libo/index.htm – http://www.in.gov/dnr/parklake/2979.htm
Blue River Canoes (43 miles away)
Meandering through the wooded hills of scenic Southern Indiana, Blue River features alternating fast water riffles and slower moving pools.
http://www.cavecountrycanoes.com/blue-river
Dubois County Bombers
When you enter the gates of historic League Stadium in Huntingburg, IN, home of the Bombers, you may think you've stepped back into the golden age of the game. League Stadium was home to the Rockford Peaches in the hit movie A League of Their Own. The vintage signage, scoreboard, and atmosphere remain. The Bombers play in vintage-inspired uniforms – pants are knickered, stirrups are worn. You may hear Who's on First over the audio. We even have our own Peaches at the games keeping everything in the stadium rolling, while our coaches and players keep it exciting on the field.