| | | |
| --- | --- | --- |
| | Elevate (Entering 9th & Up) | JULY 7-13 |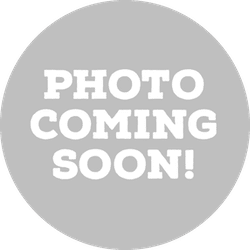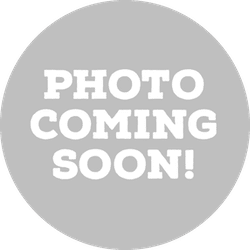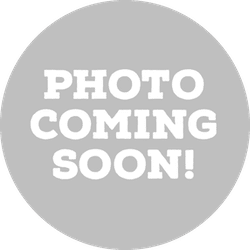 We will be working in many different areas of the greater Kansas City, Ks and Kansas City, Mo. that will include minor home repair, such as general cleanup and repairing, painting, indoors and outdoors, general yard clean up (if we have rain next summer).
We have rebuilt ramps and put in new ramps in the past. There are a lot of major repairs at times that need expert trouble shooters; let us know if you're one of those.
We also work with elderly and low-income agencies to help do general clean up. We work with an agency called Upper Room where we help young people keep up their learning skills as well as learn to read and work with arts and crafts.
Worlds of Fun
Worlds of Fun features over 40 rides for all ages, including seven world class coasters. There is also a water park attached to the park, Oceans of Fun, which has a separate admission charge.
http://www.worldsoffun.com
Schlitterbahn Vacation Village
Schlitterbahn is a waterpark-resort combination. It includes a Transportainment River System that allows guest to float in tubes throughout the park without leaving the water.
http://www.schlitterbahn.com/kc
Paradise Park
Paradise Park offers several anchor attractions: foam factory, rock climbing wall, bumper cars, token-operated game room with redemption prizes, miniature golf, go karts and batting cages.
http://www.paradise-park.com
Kansas City Zoo
The Kansas City Zoo is 202-acre park with wetlands, valleys and rolling hills. You'll see over 1,000 animals from around the globe. It's featured as one of the top 60 Zoos in the United States.
http://www.kansascityzoo.org
Kansas City Royals Baseball
Experience Major League action at Kauffman Stadium, home of the Kansas City Royals! Enjoy the breathtaking fountains, the spectacular fireworks every Friday and Big League excitement all summer long!
http://kansascity.royals.mlb.com
CoCo Key Water Resort
The largest indoor waterpark in Kansas City featuring 3 five-story tube slides, an adventure river, indoor/outdoor spa and much more! Save $5 off a $15 day-pass using promo code 'CHWC' at cocokeykansascity.com or call (816) 737-4775.