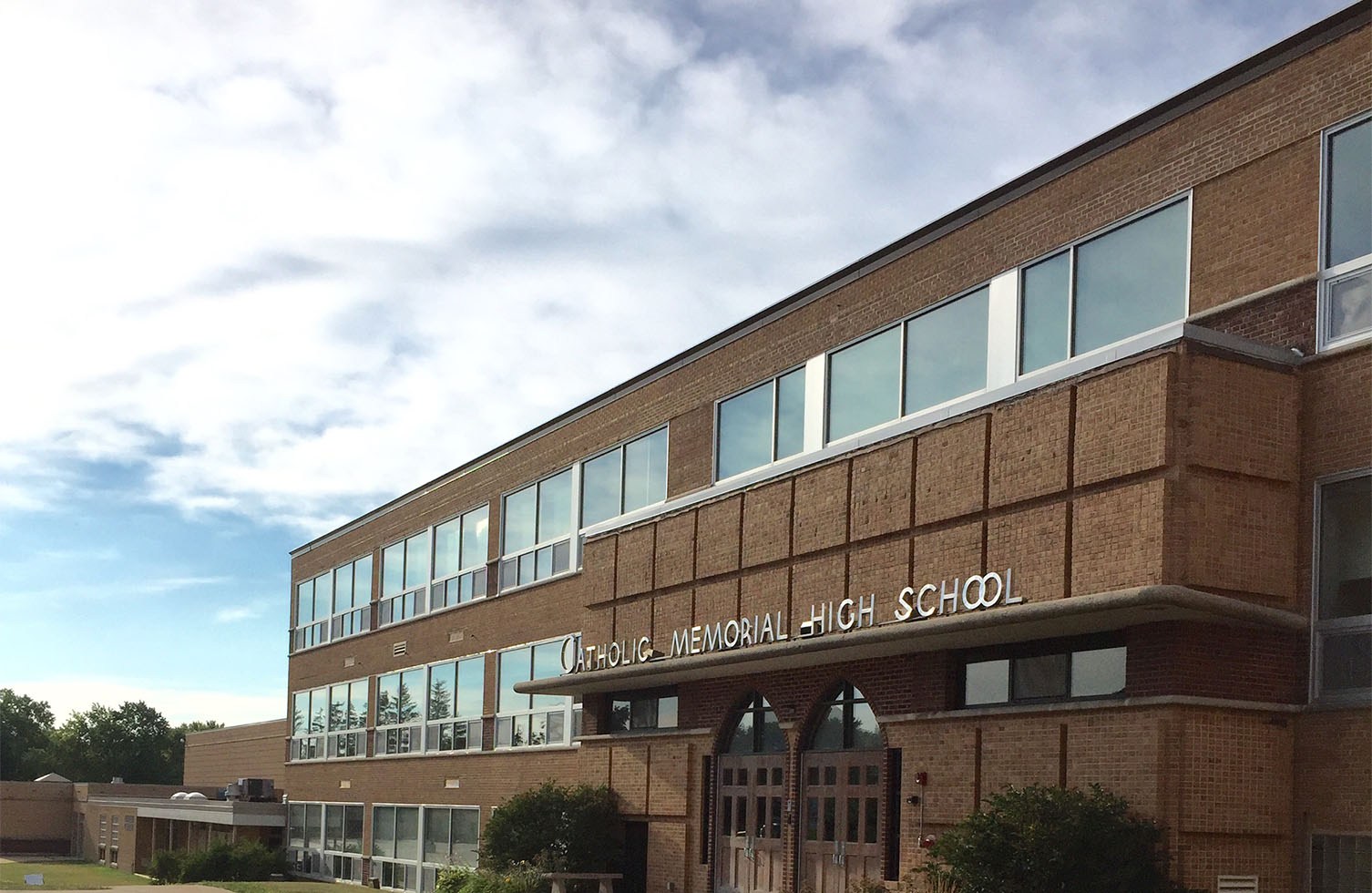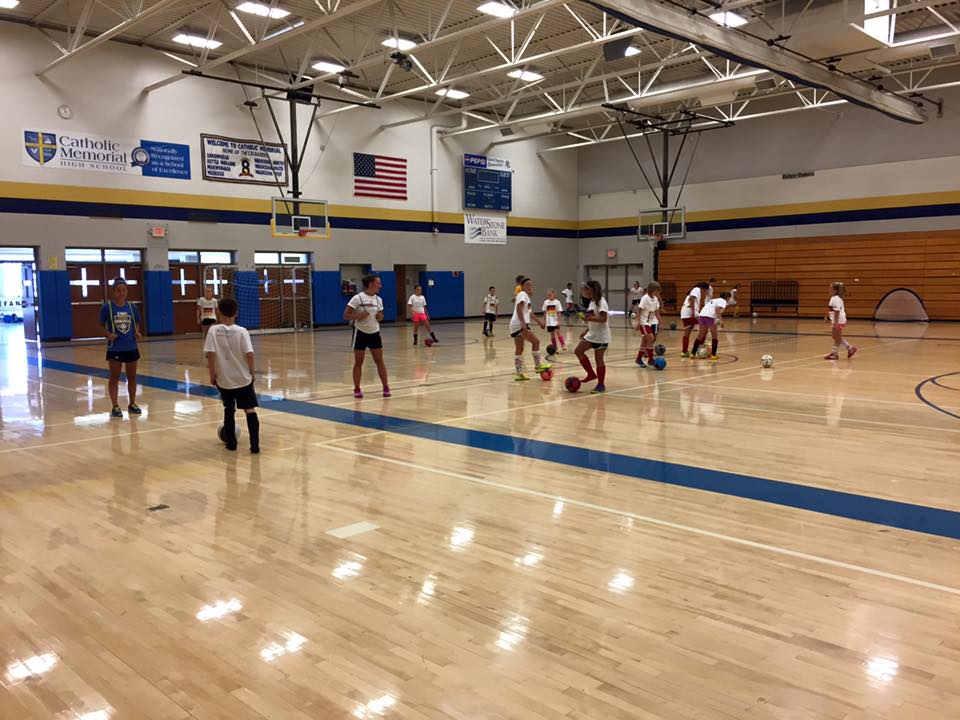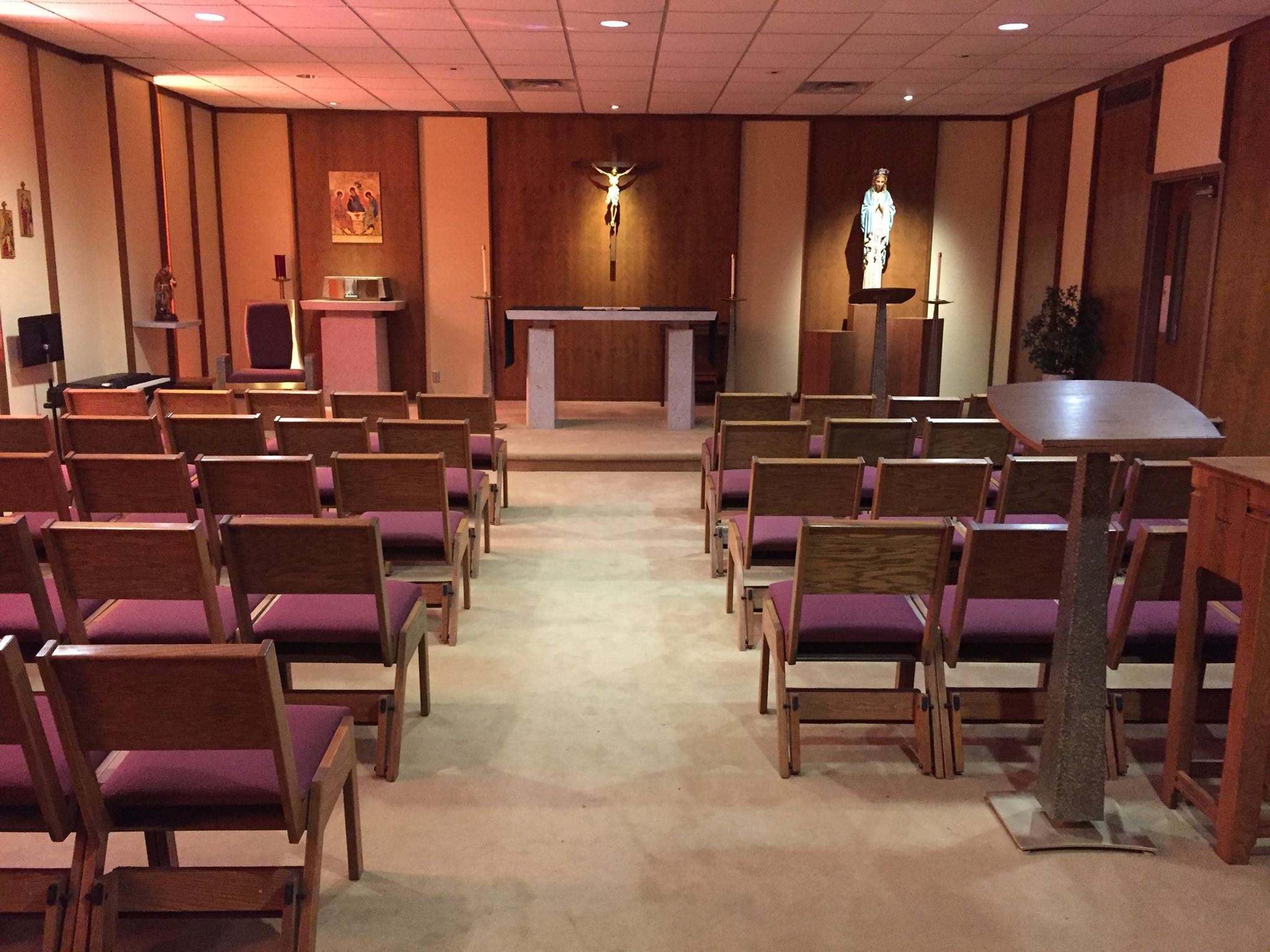 Central Air
Communal Showers – 12 shower heads for each gender
Program is in the gym
In a city known for its cheese, frozen custard, Marquette University, Miller Brewing Company, Harley Davidson and the Milwaukee Brewers there is much work to be done. Milwaukee itself has high rates of poverty and racial disparity. Waukesha County, where our home base is located for the week, is more affluent, but many families there also struggle with poverty. Some of our groups will be working in inner-city Milwaukee helping people upgrade and renovate their homes. Many other sites will be with local social agencies both in the city and in Waukesha County, serving people who are elderly, homeless and poor.
Additionally, a few groups will be working at Trinity Academy, a Catholic school in Pewaukee, Wisconsin, which depends on our volunteers to prepare their buildings and grounds for the coming school year.
Six Flags Great America (45 mins away)
Six Flags Great America is a world-class family entertainment complex featuring thrill rides, spectacular shows and exciting attractions. In 2004,Six Flags Great America introduces five new rides, including its 13th coaster, and a newly themed Mardi Gras section!
http://www.sixflags.com/parks/overgeorgia/index.asp
Adventure Rock Climbing Wall
Adventure Rock, the visionary indoor climbing gym, offers the ultimate indoor climbing adventure. We welcome groups, individuals and parties—come on in! Adventure Rock exists to provide a fun and challenging climbing experience for people of all ages, from novice to experienced climbers.
http://www.adventurerock.com
Noah's Ark Water Park
Noah's Ark Family Park is located in Wisconsin Dells, WI. Noah's Ark offers 70 acres of water activities including: 2 wave pools, 2 endless rivers, 33 waterslides, Flash Flood, Paradise Lagoon Activity Area, 3 Family Raft Rides: Congo Bongo, Kowabunga, Dark Voyage, 4 Black Thunder slides, and many many more.
http://www.noahsarkwaterpark.com
Basilica of St. Josephat
Designed after St. Peter's in Rome. Built in 1901 by immigrants and craftsmen with materials from a demolished Chicago post office. One of the first churches declared a Basilica in North America. Designated a historical landmark. Donations suggested.
http://www.thebasilica.org
Harrington Beach State Park
636 acres with a mile-long lake Michigan beach to leave you room to be alone with nature.