| | | |
| --- | --- | --- |
| | Elevate (Entering 9th & Up) | JUNE 16-22 |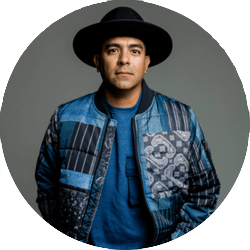 Musician: Jeremy Rodriguez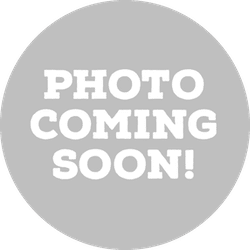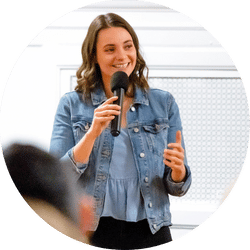 Montague High School is a public high school in Montague, MI, just outside of Muskegon and just a few miles from Lake Michigan.
The school has air-conditioning throughout the building, in sleeping rooms, and common areas.
There are individual shower stalls
Program is held in an auditorium
There is plenty of outdoor space for free time, fun, and games.
Through the Diocese of Grand Rapids, we partner with various organizations and churches.
Most of the projects include painting, home repair and yard work, but we have some that are child care, food bank, etc.
You will have the chance to work with residents and social agencies of all types and build relationships within the community of Montague.
Michigan Adventure
It is the largest amusement park in the state. It has 53 rides, more than any other park in the state. The park also includes an outdoor water park (Wild Water Adventure), a Skycoaster attraction named Ripcord, go-karts, and a miniature golf course.
http://miadventure.com
Happy Mohawk Canoe Livery
Happy Mohawk is a local favorite canoe/kayak and tubing rental attraction that provides relaxing trips down the beautiful White River. Great location for groups who are welcoming of a nature adventure with the chance to see some of the states beautiful wildlife and scenery.
http://happymohawk.com
Pere Marquette Beach
West Michigan is home to some of the most picture perfect sunset beaches in the area and have numerous local parks and designated public beach access points. Join people from all over the country who enjoy coming to one of the largest fresh bodies of water in the world great for swimming, fishing, and sun bathing.
http://www.muskegon-mi.gov/departments/parks/pere-marquette
Silver Lake Dune Rides (50 mins away)
You are hosted by knowledgeable drivers who understand the history and environment of the constantly changing sand mountains. A Mac Wood's Dune Ride is a thrilling experience! To climb to the summit and see spread in all directions such a vast panorama is breathtaking!
http://www.macwoodsdunerides.com
Grand Rapids Attractions
Fredrick Meijer Gardens, John Ball Zoo, President Gerald R. Ford Museum, Grand Rapids Public Museum, and the West Michigan White Caps baseball.
https://www.experiencegr.com/things-to-do/